On Monday, June 13, 2016, Northeast Business Group on Health held its 5th Annual Health & Wellness Benefits Conference, Mission Possible: New Ways of Delivering Value to Your Employee Population. The conference, which attracted 273 participants from various industry segments, provided a unique "how- to" learning experience for employers who want to implement high-value ideas for their employee populations.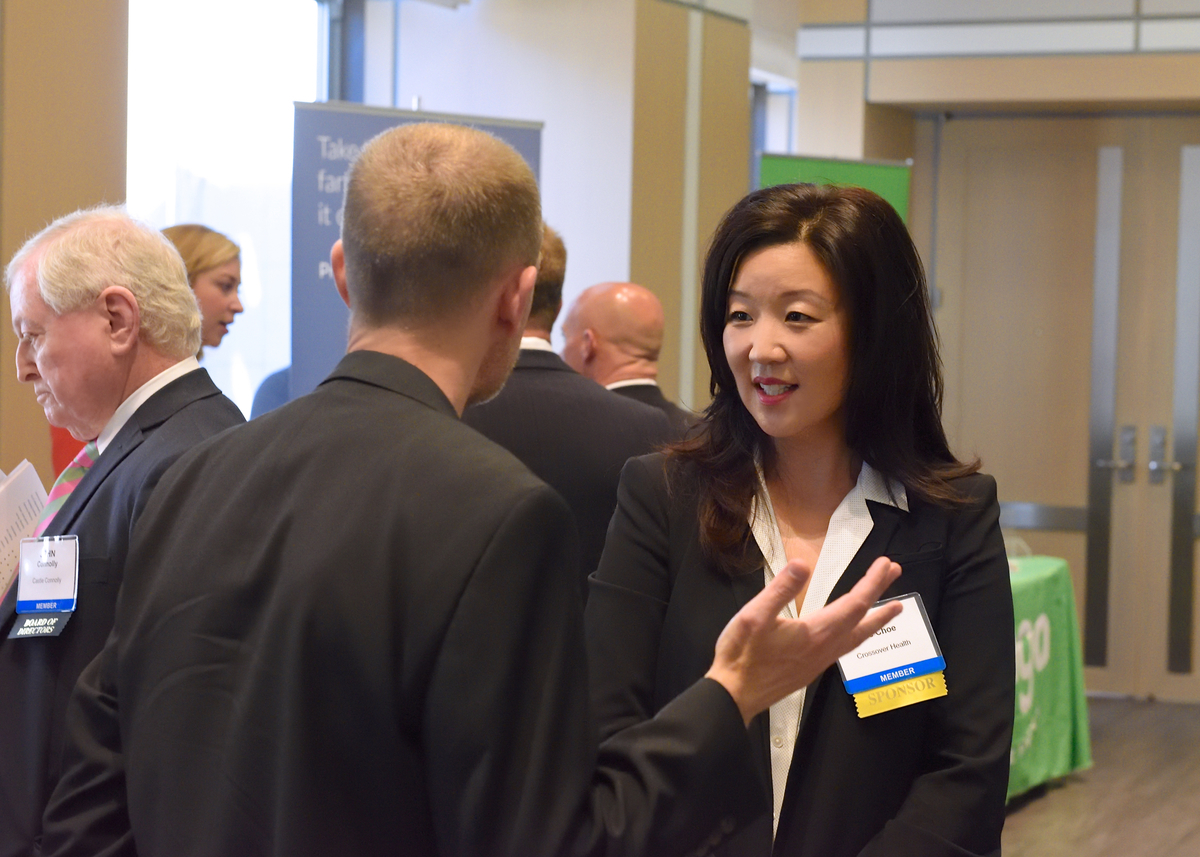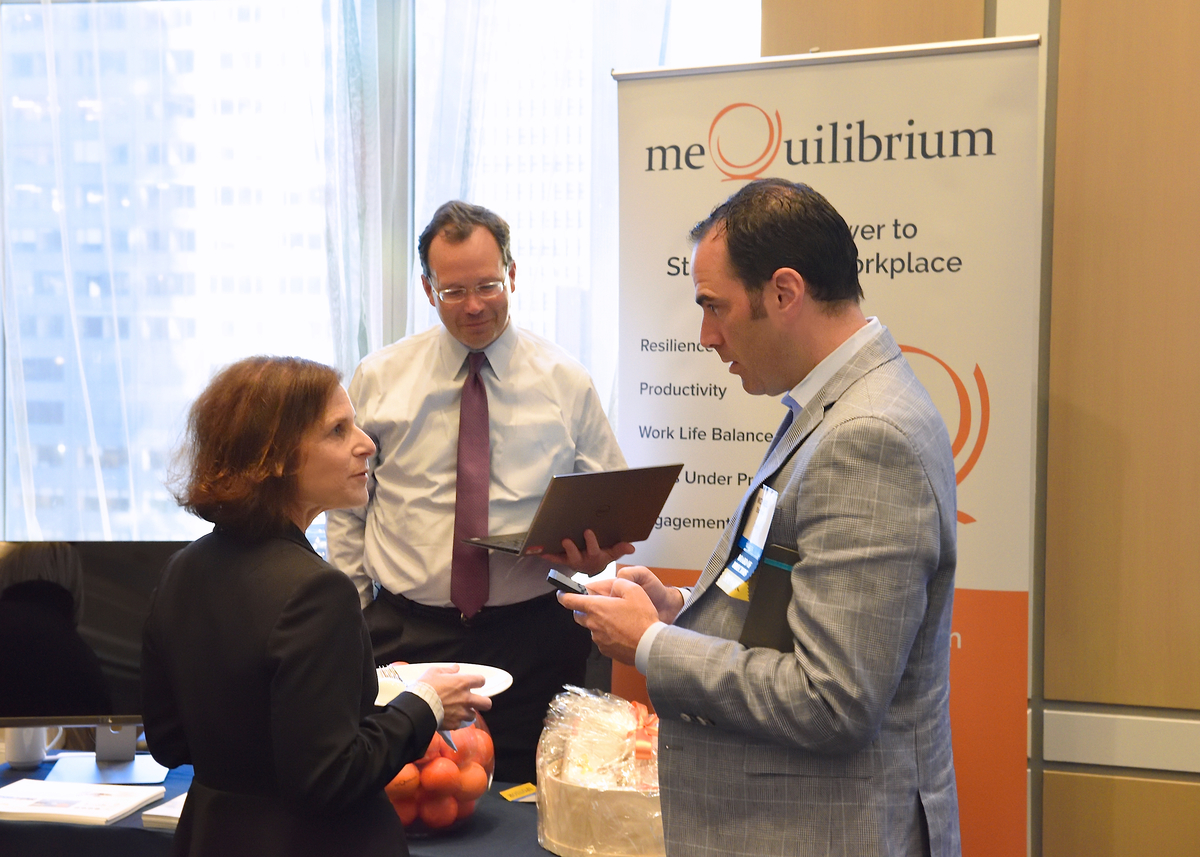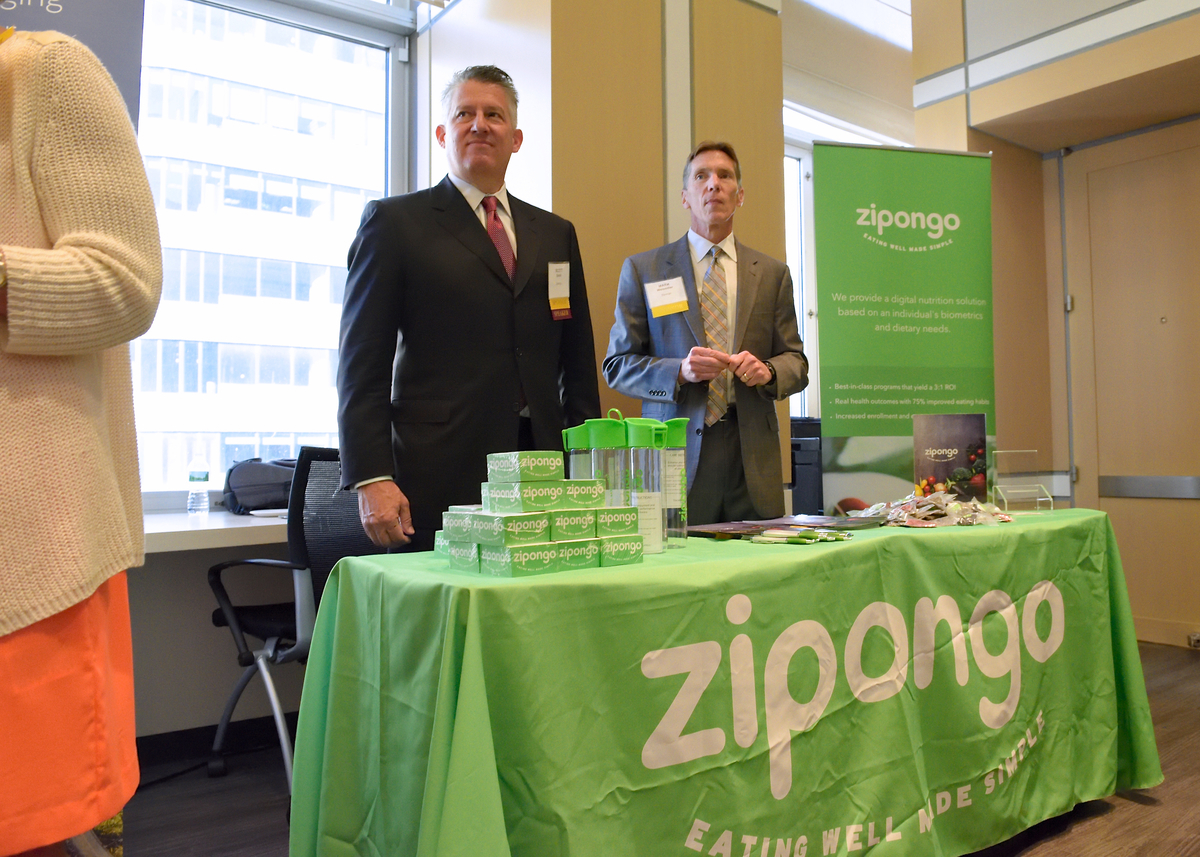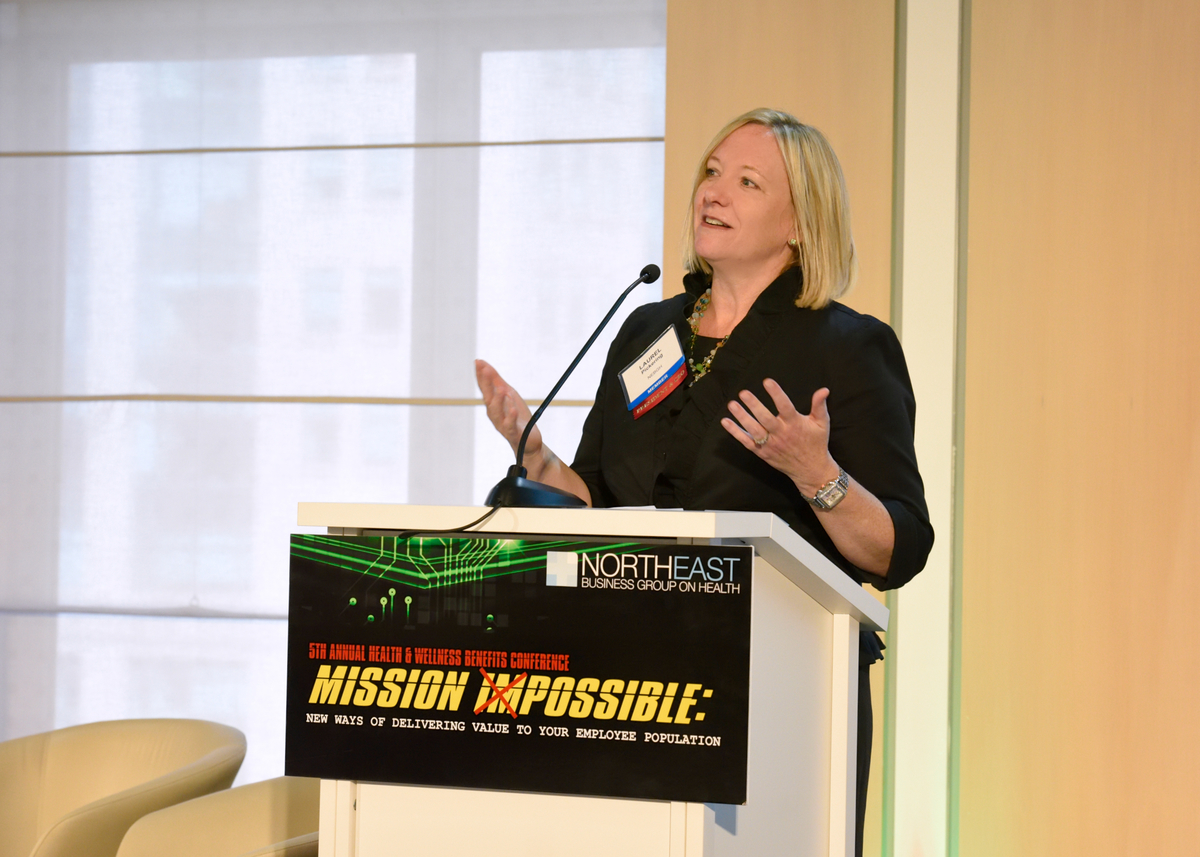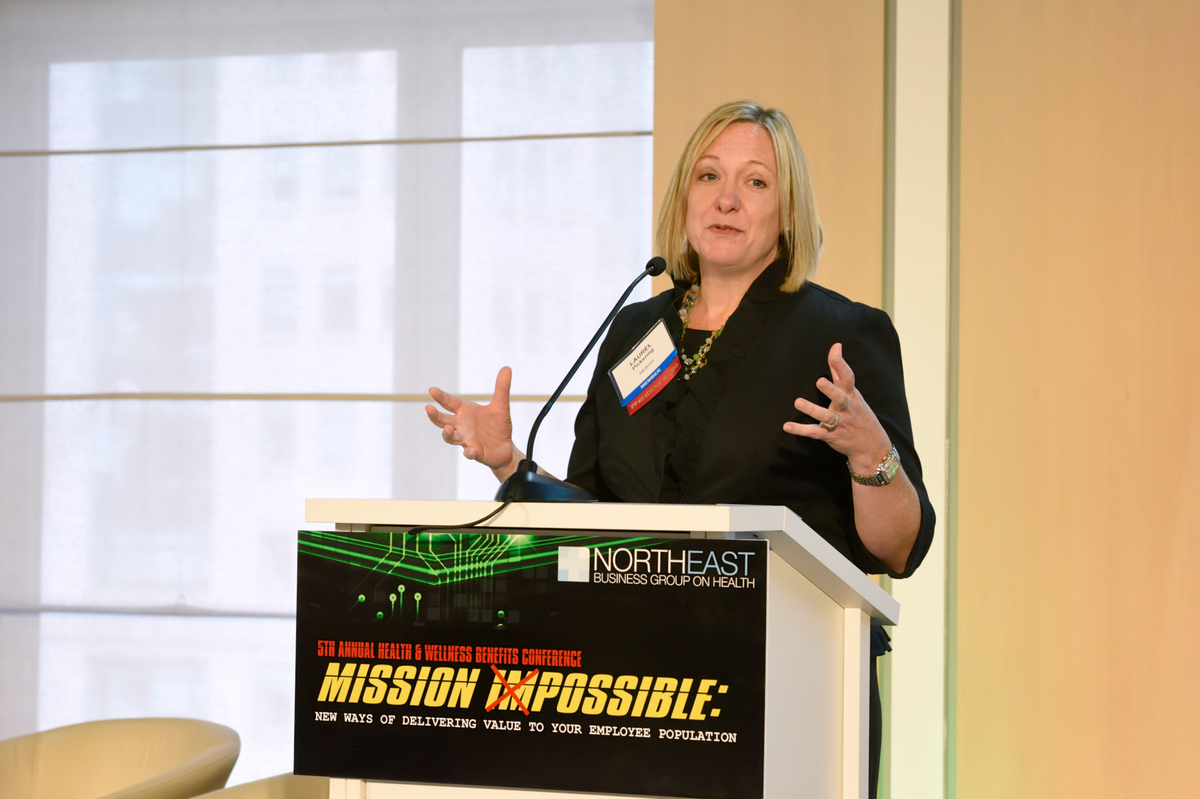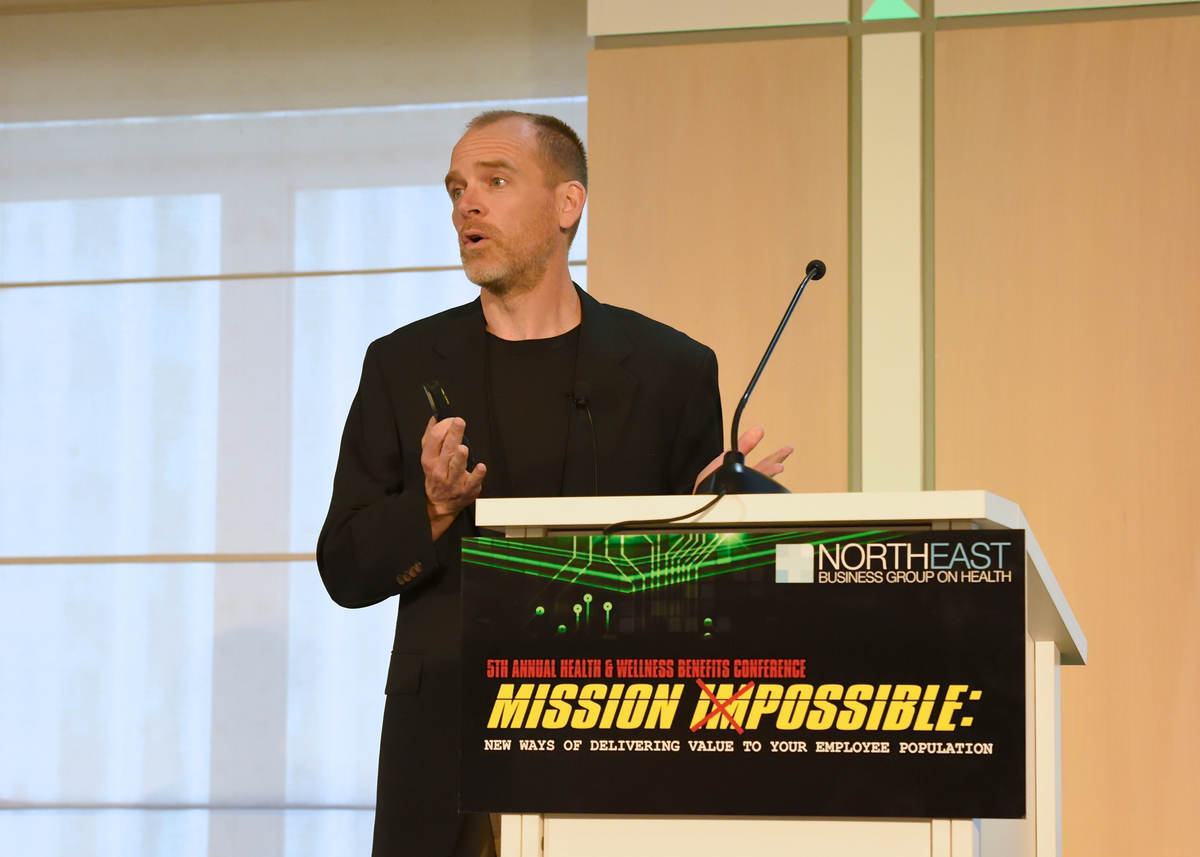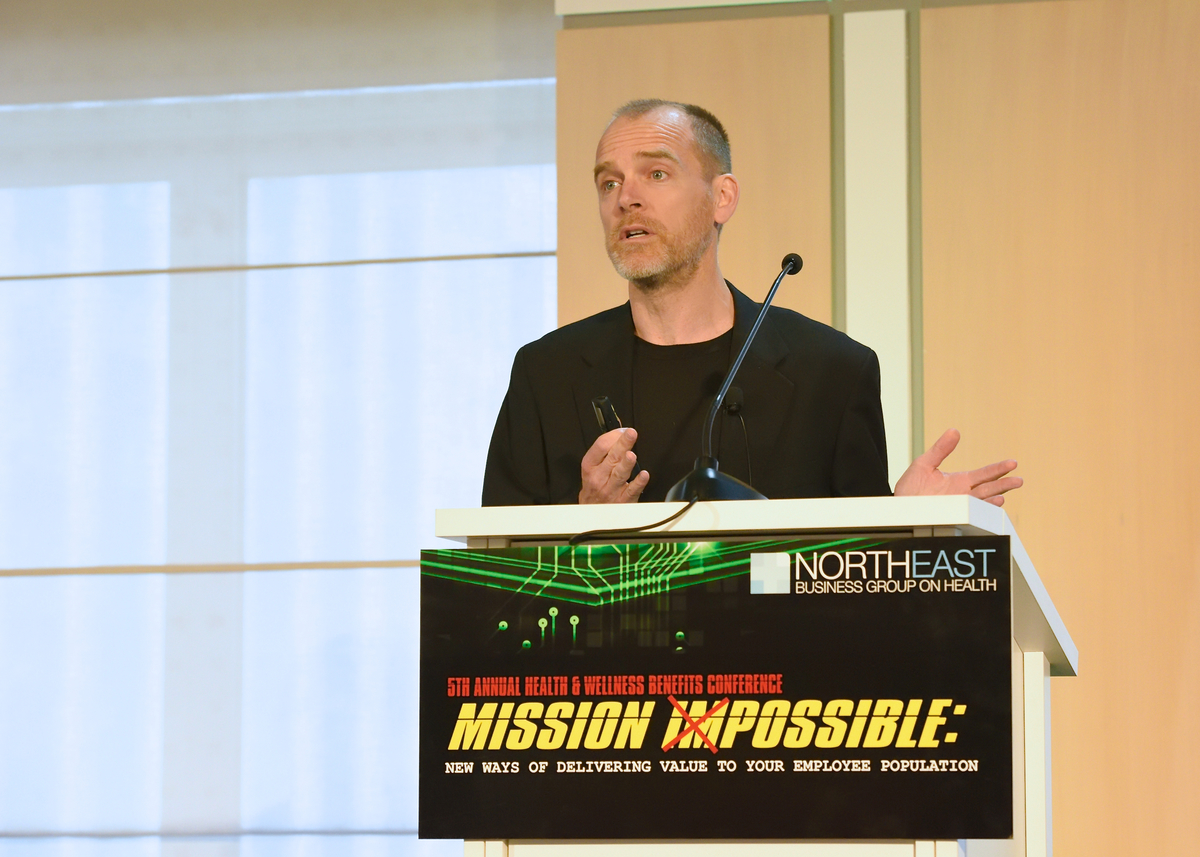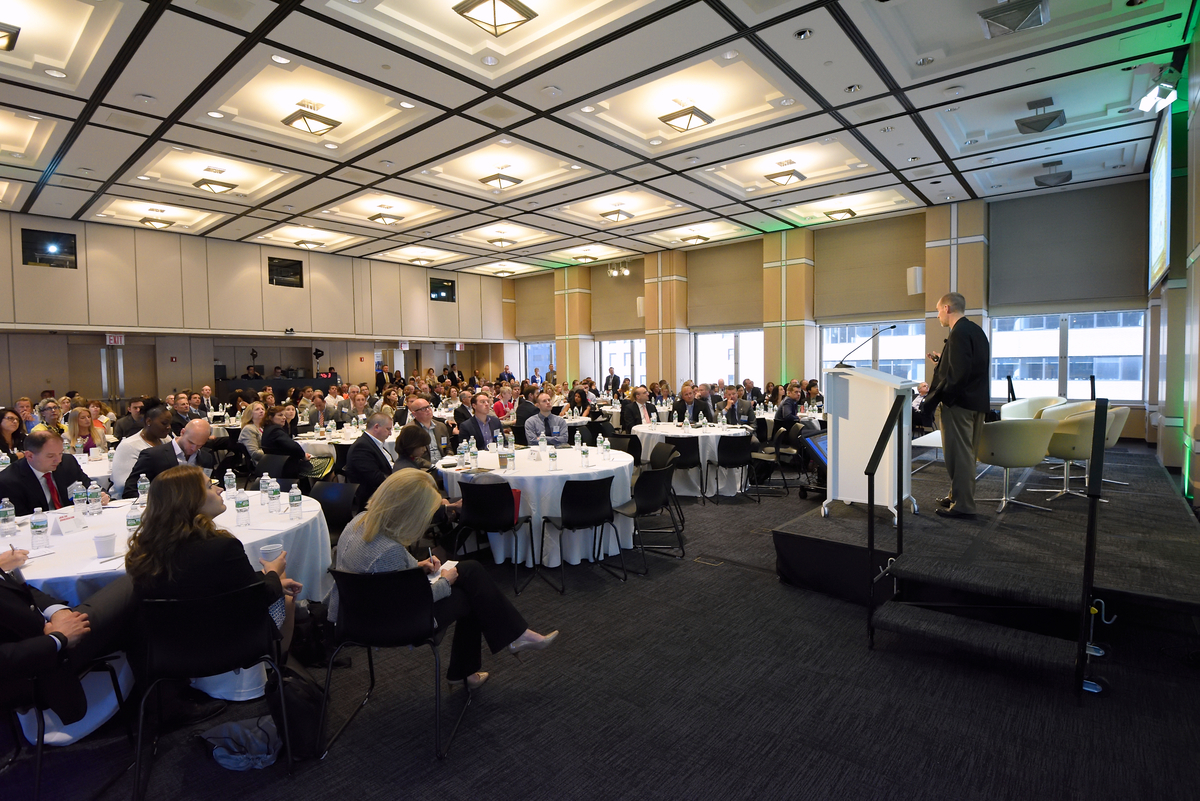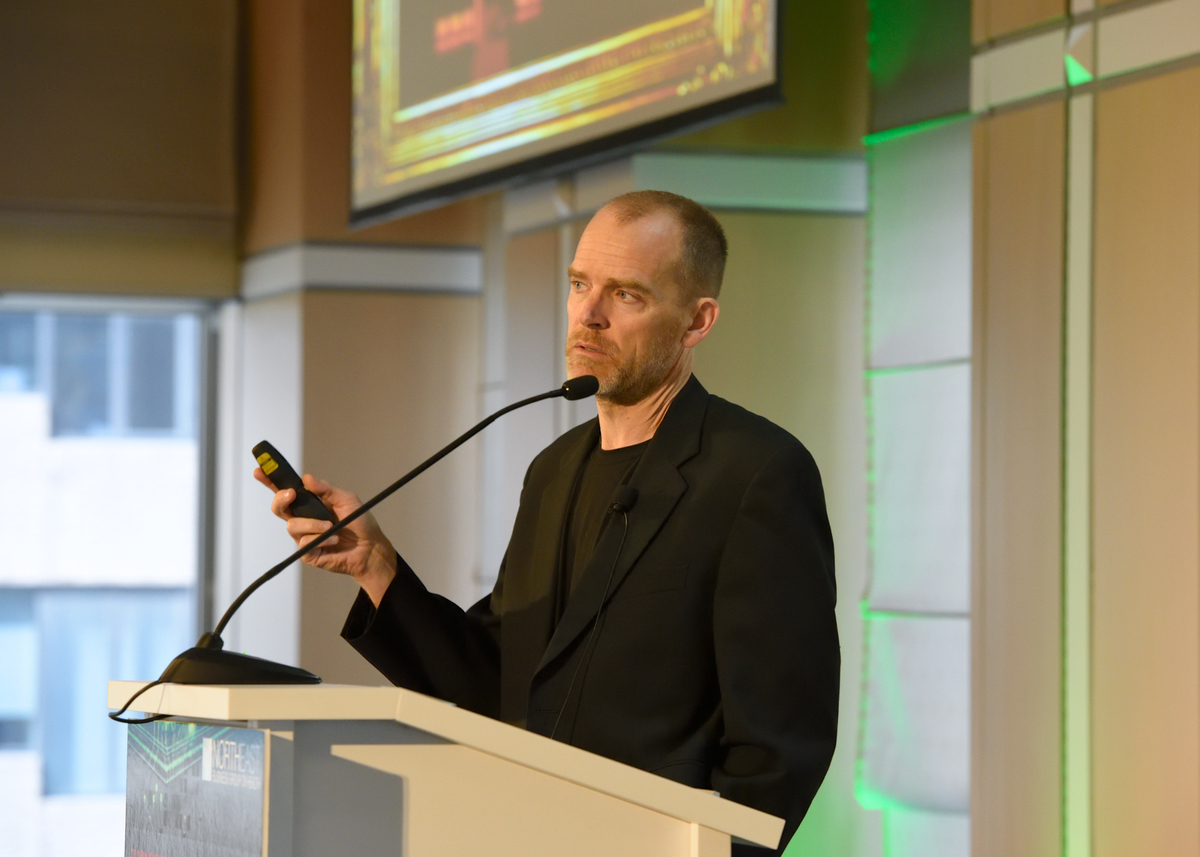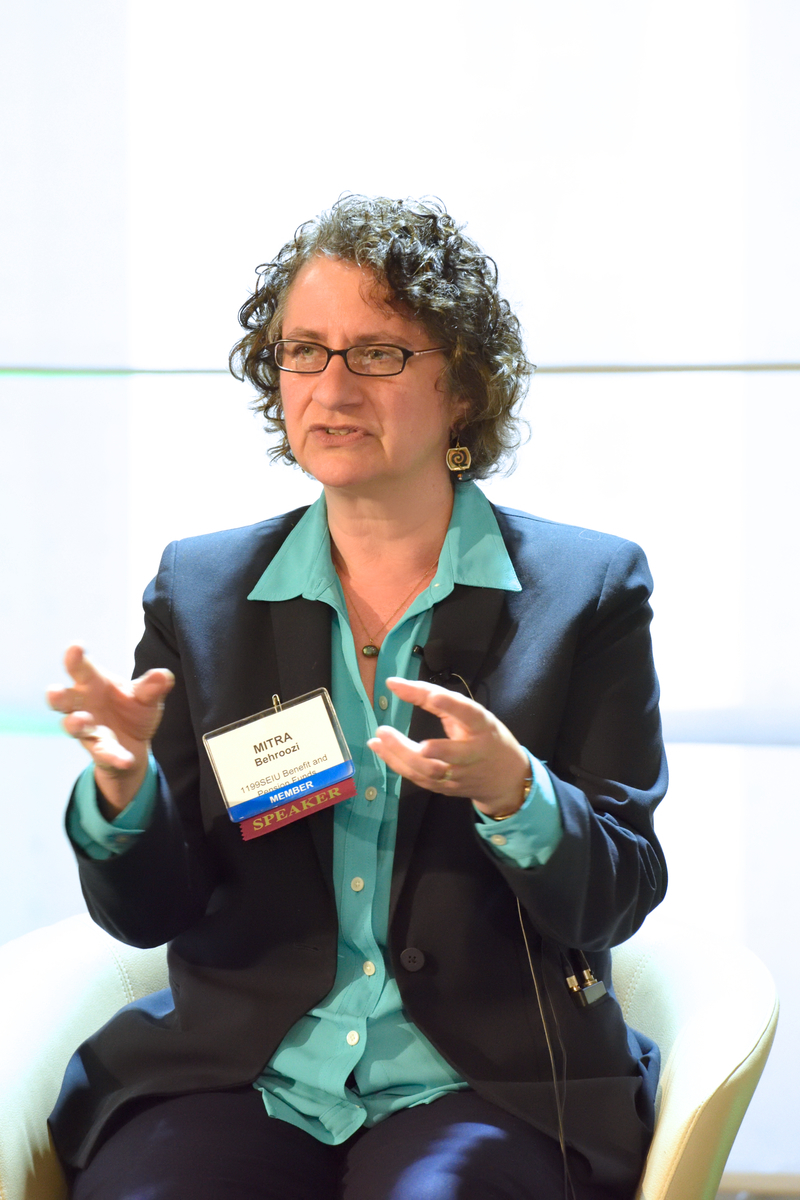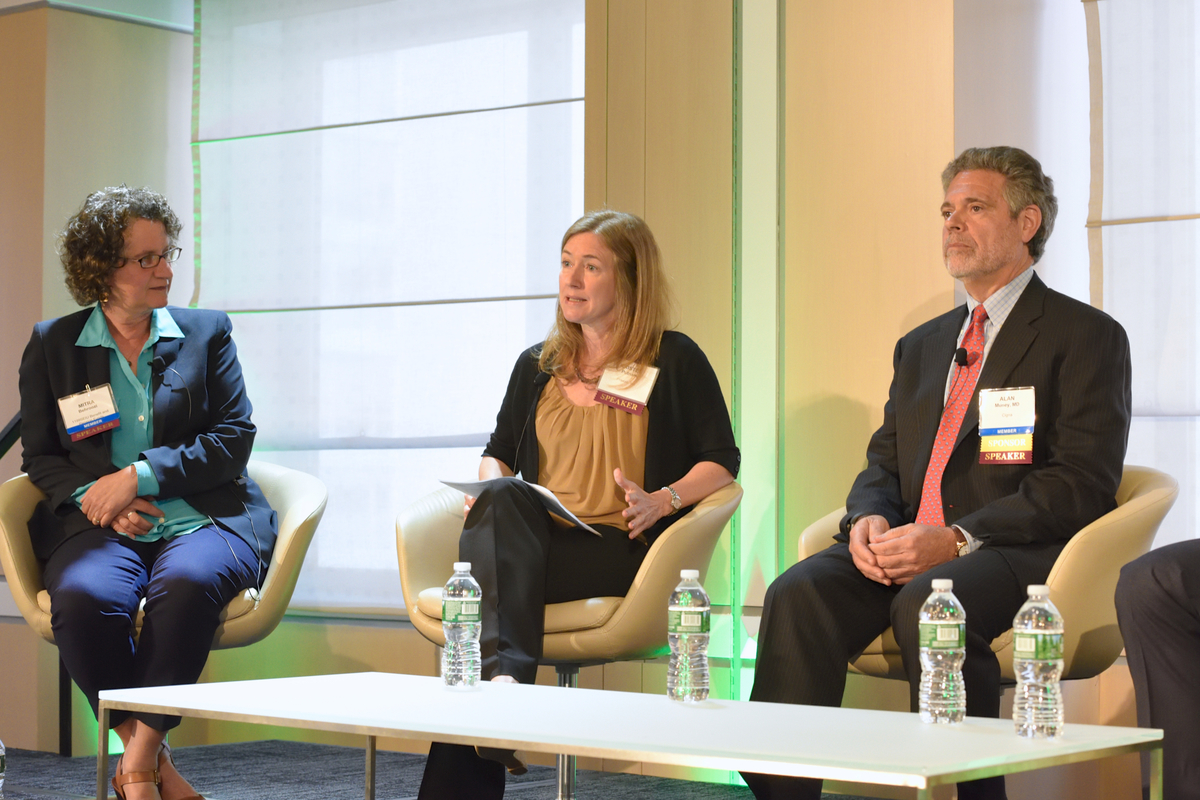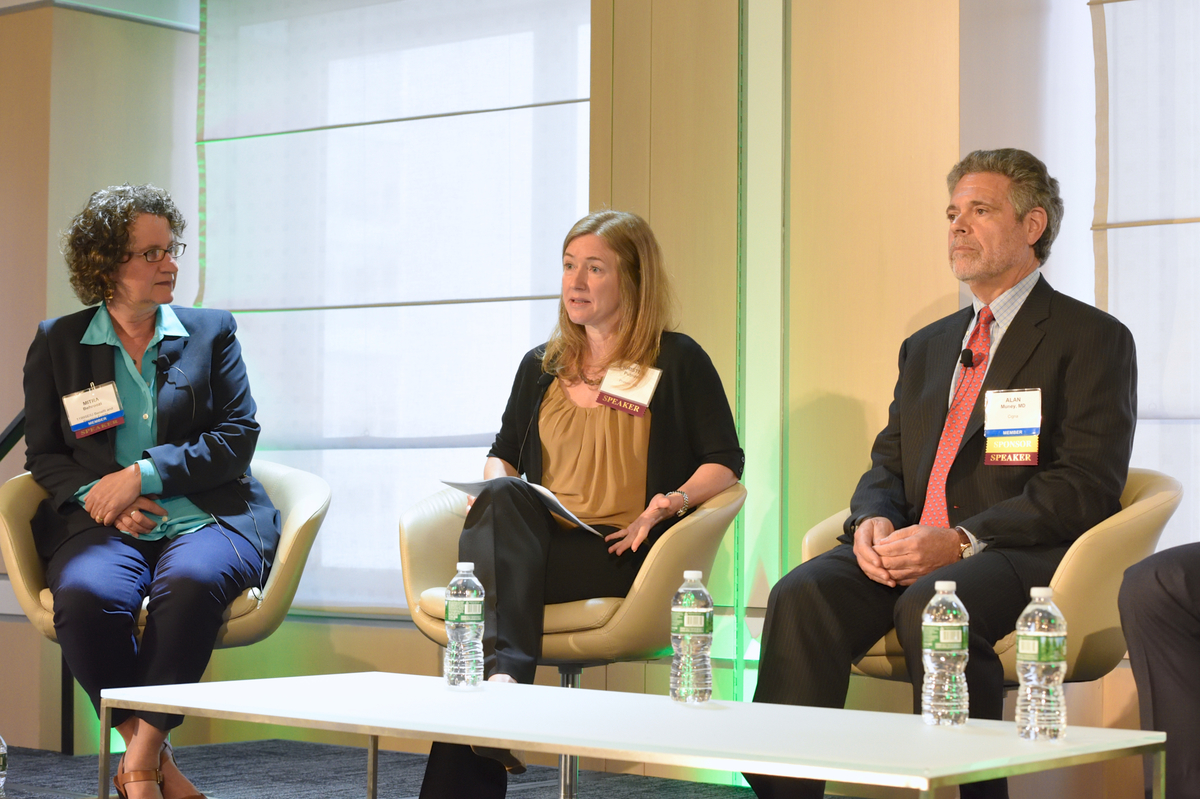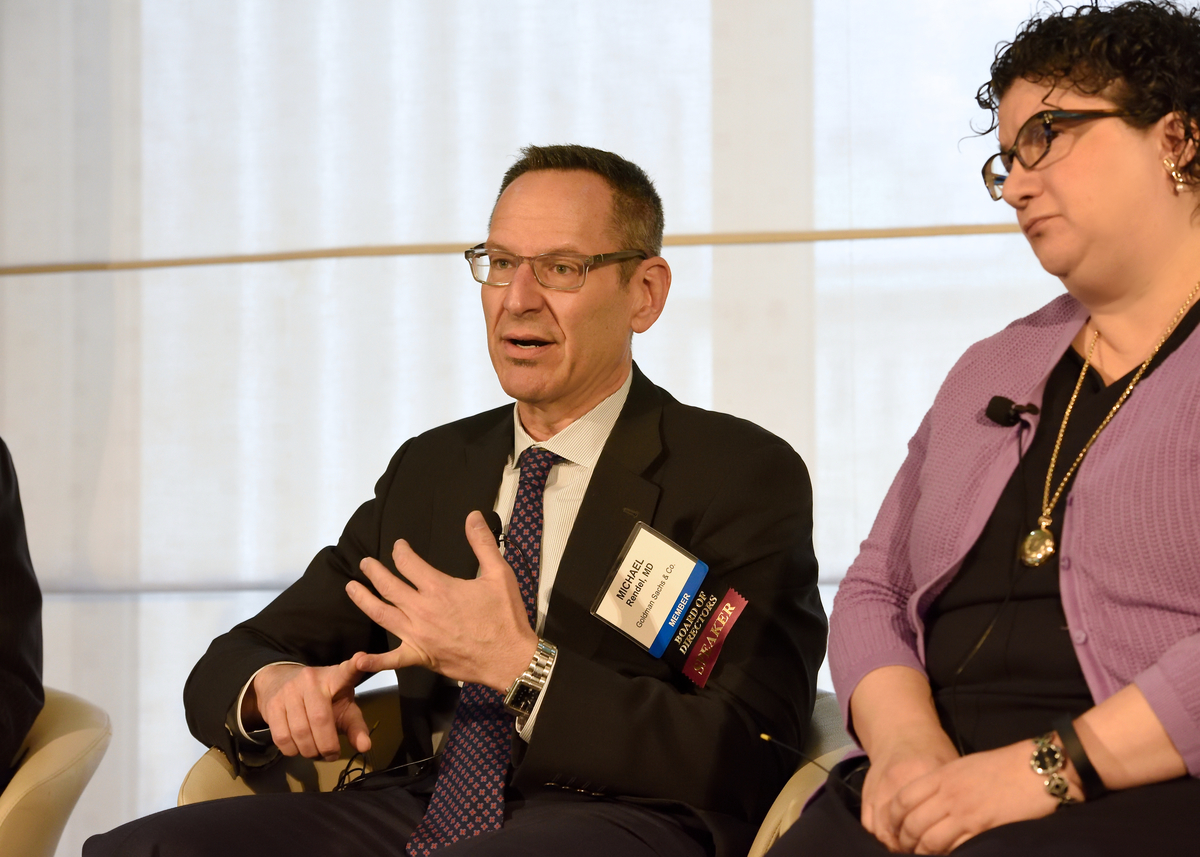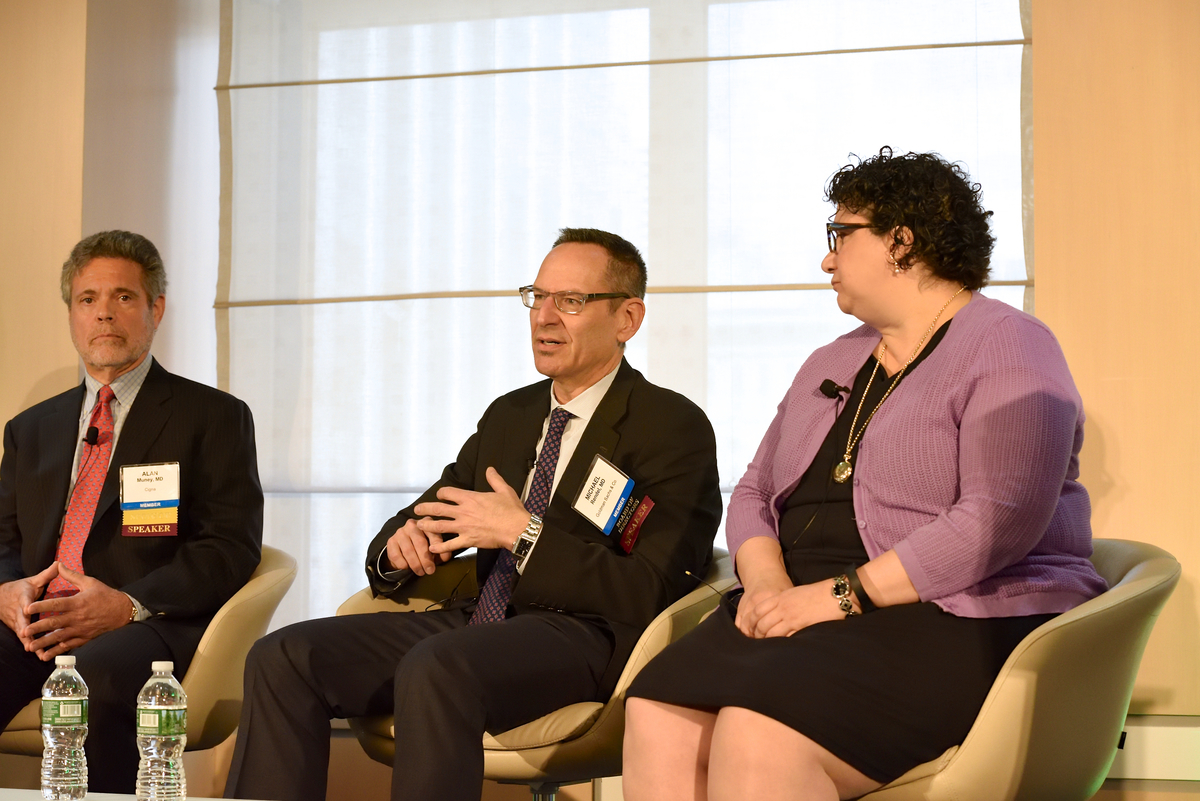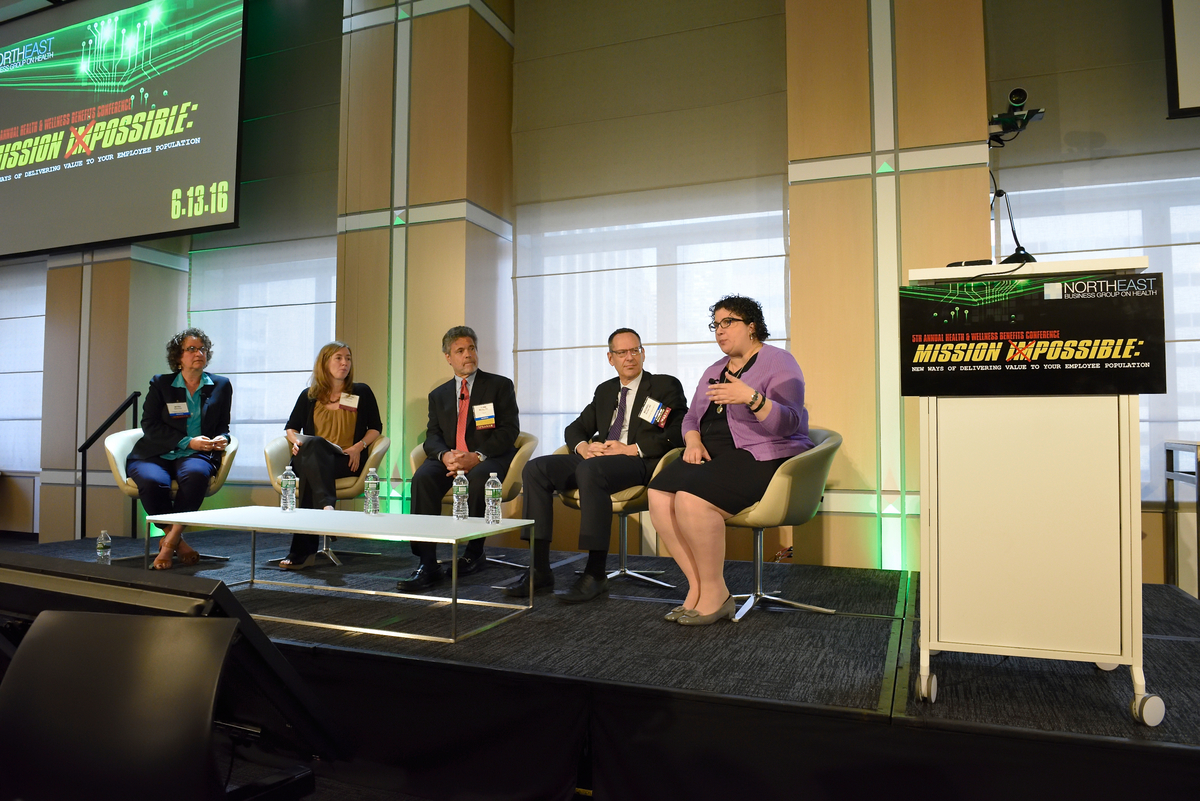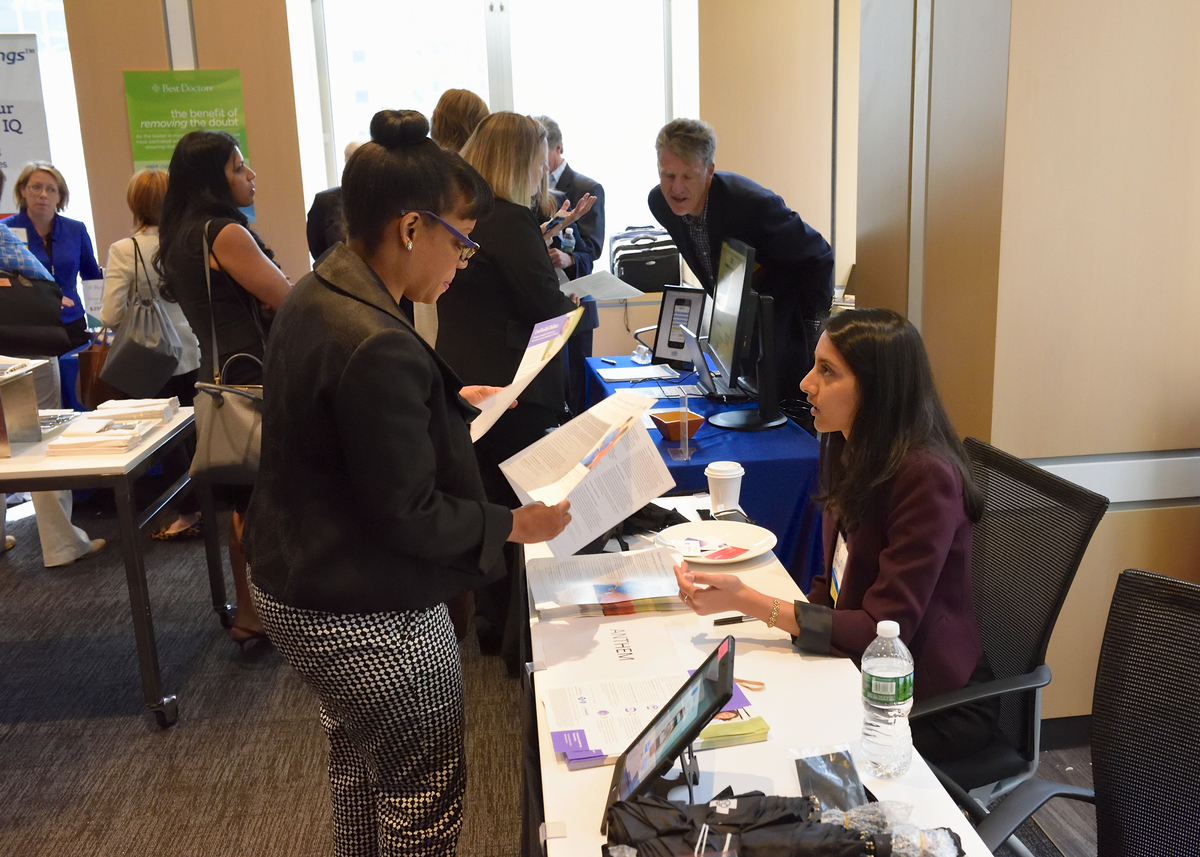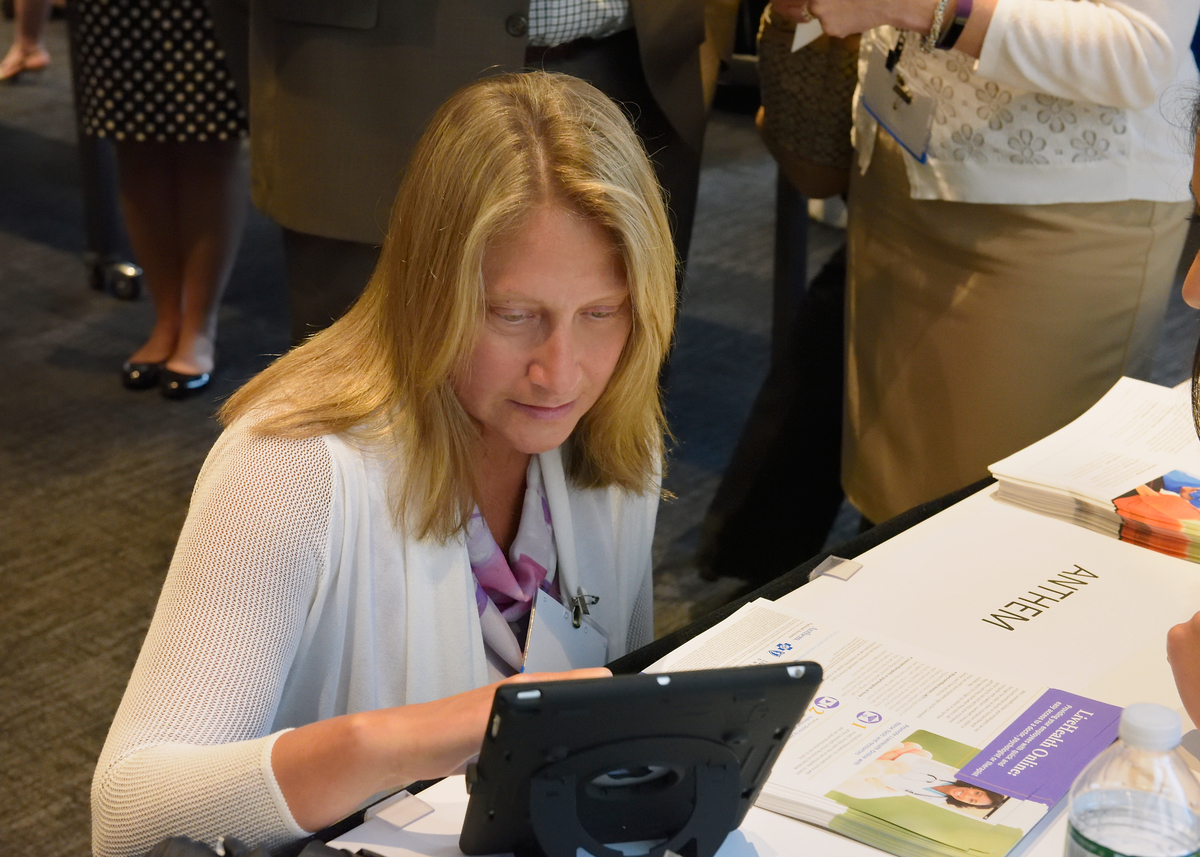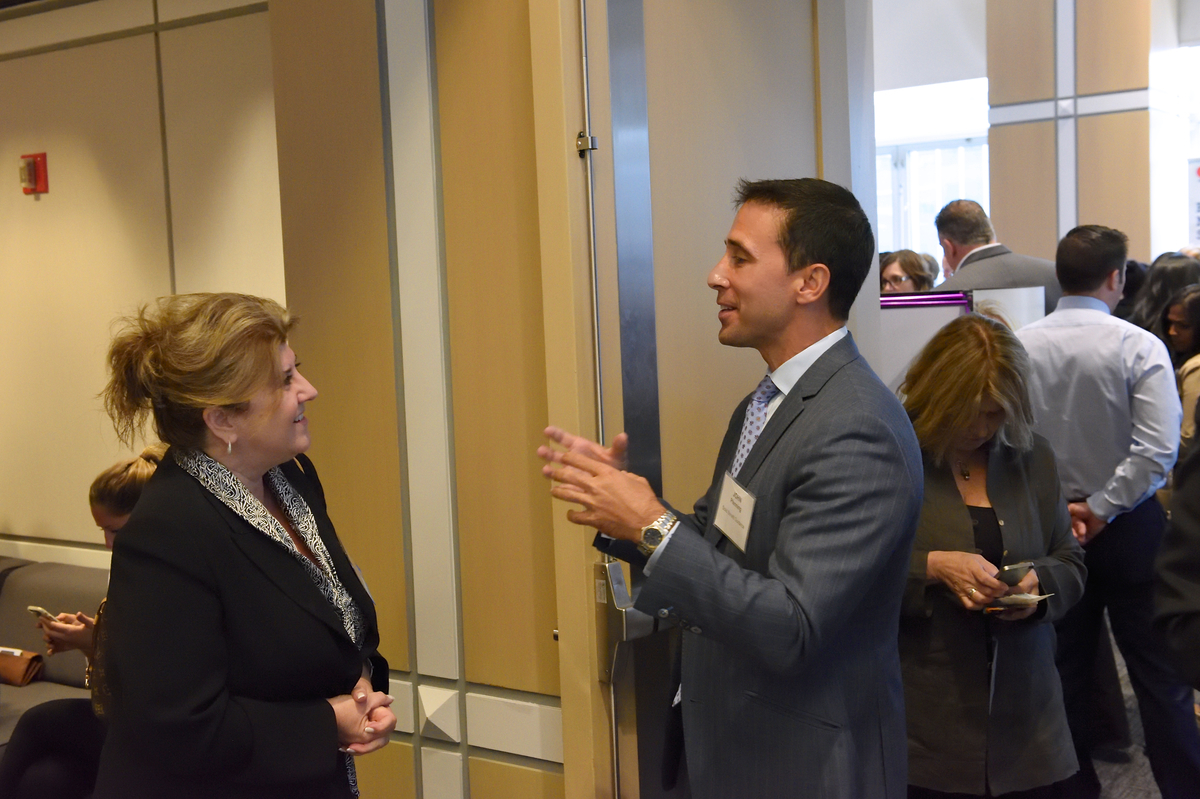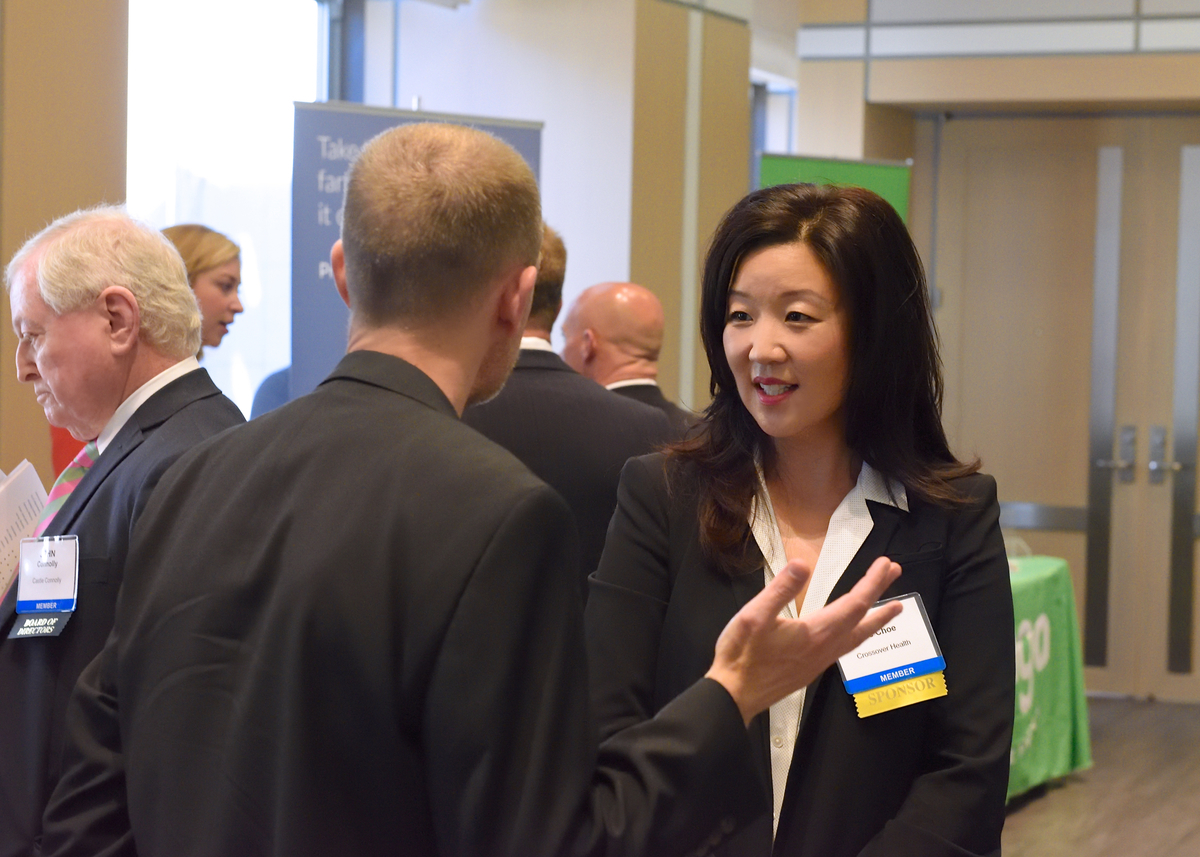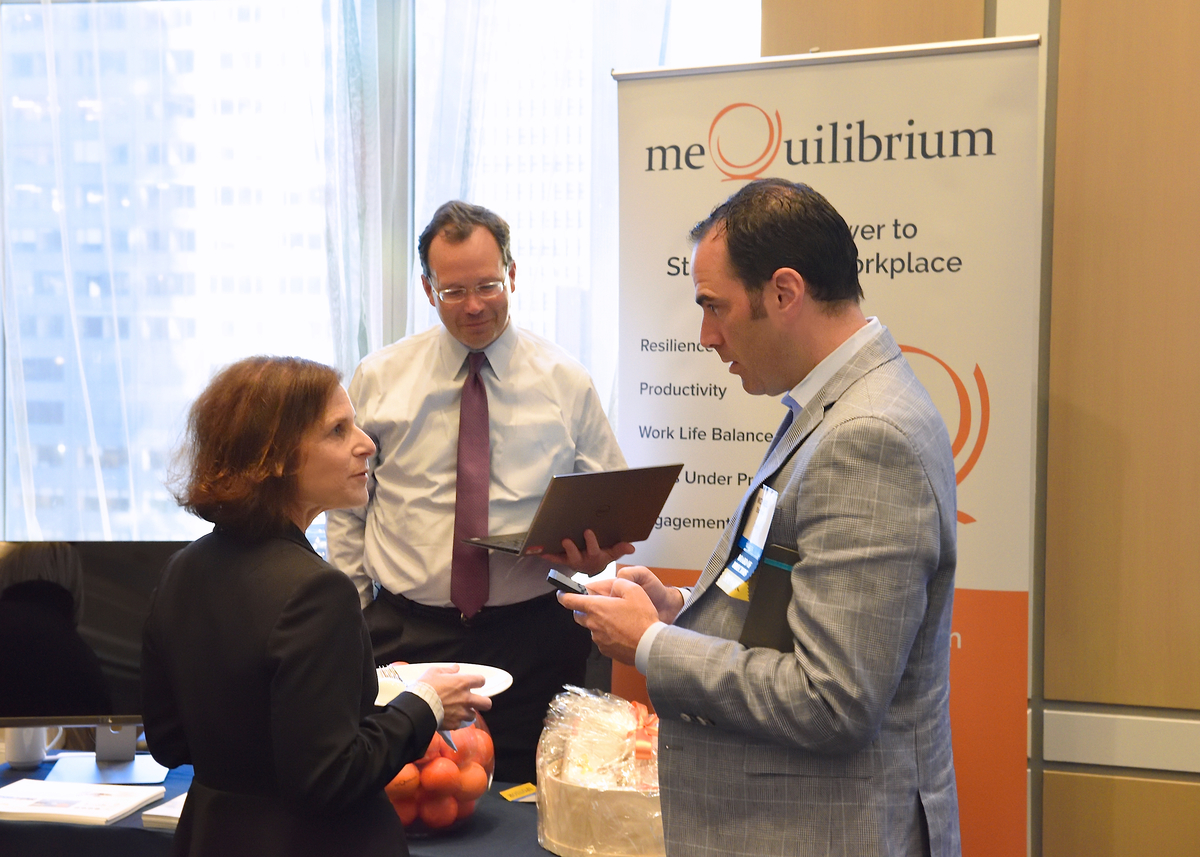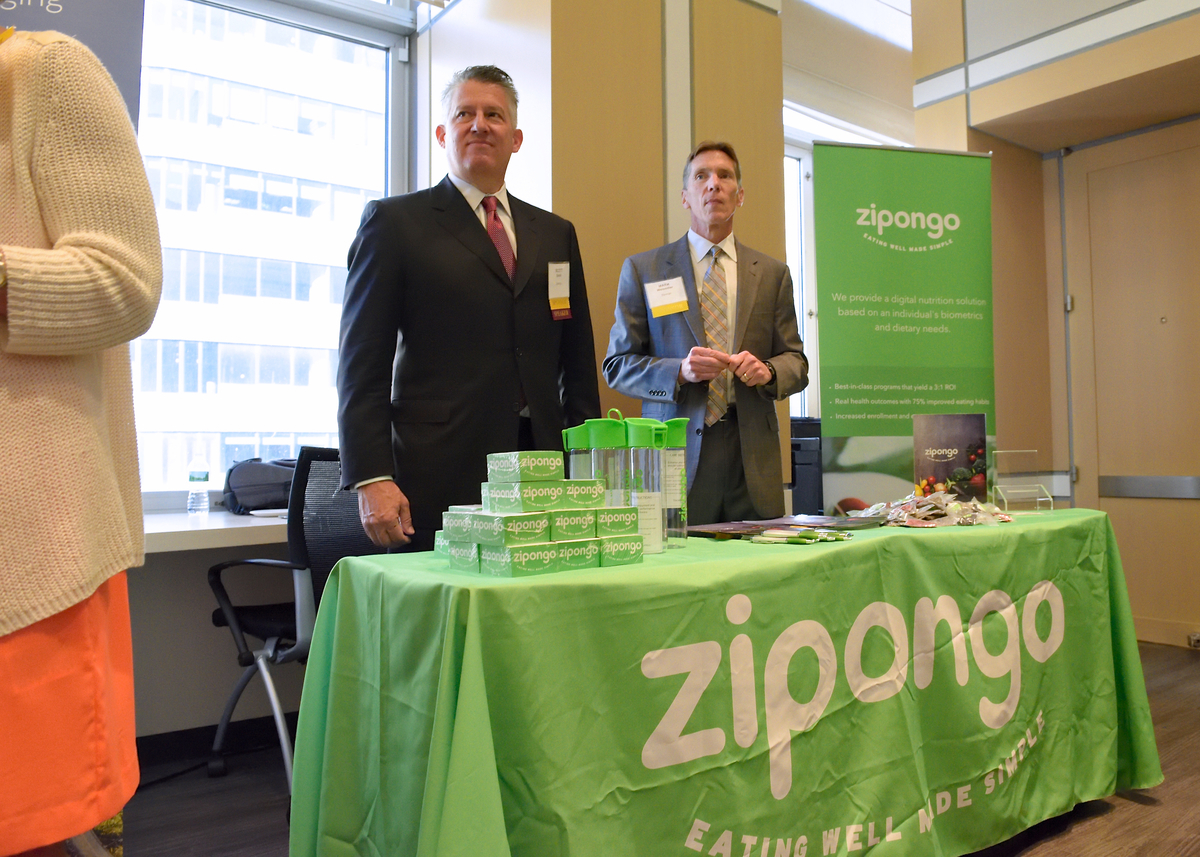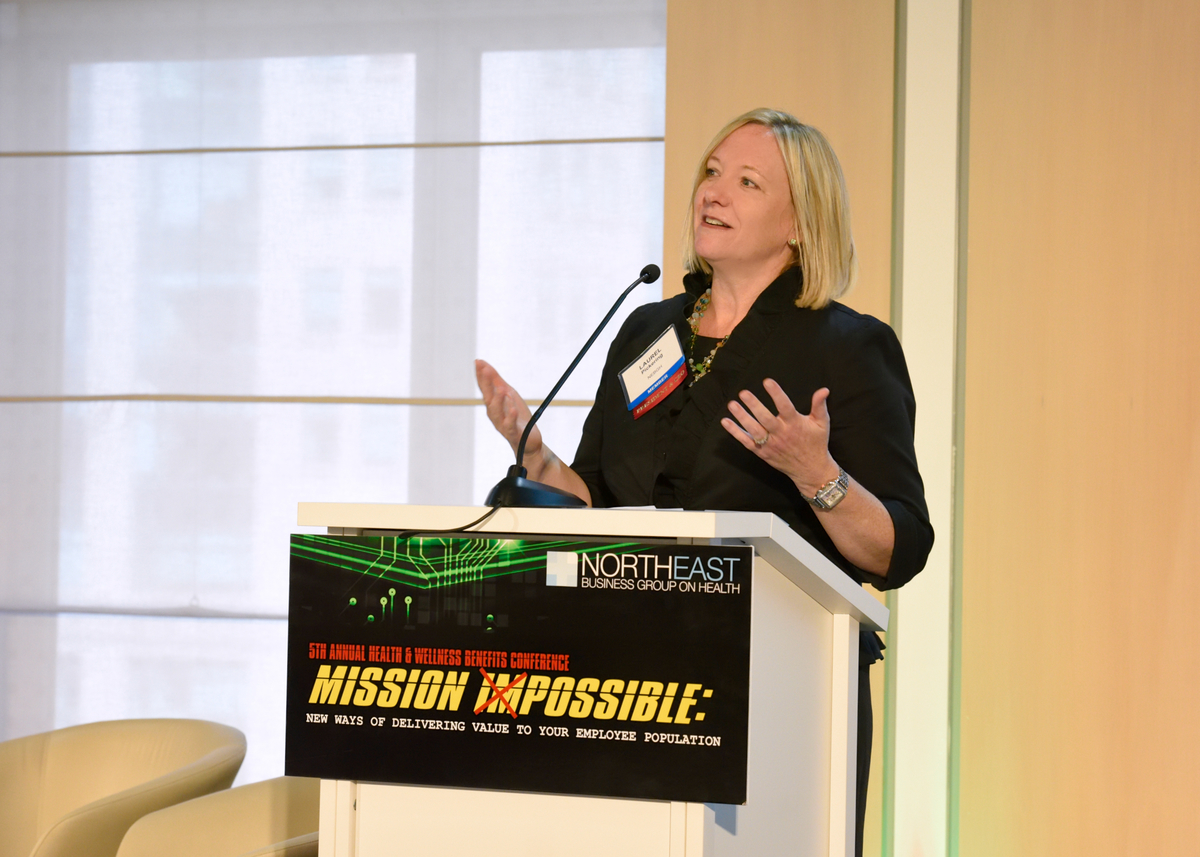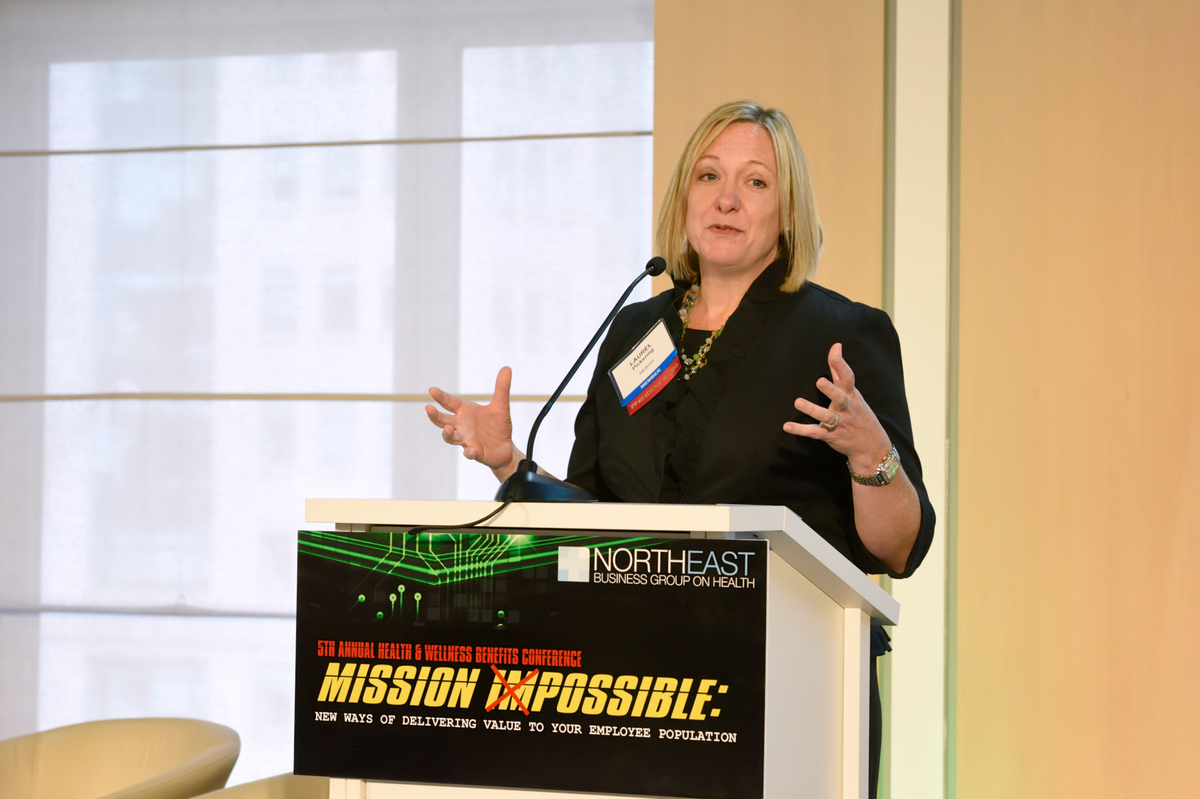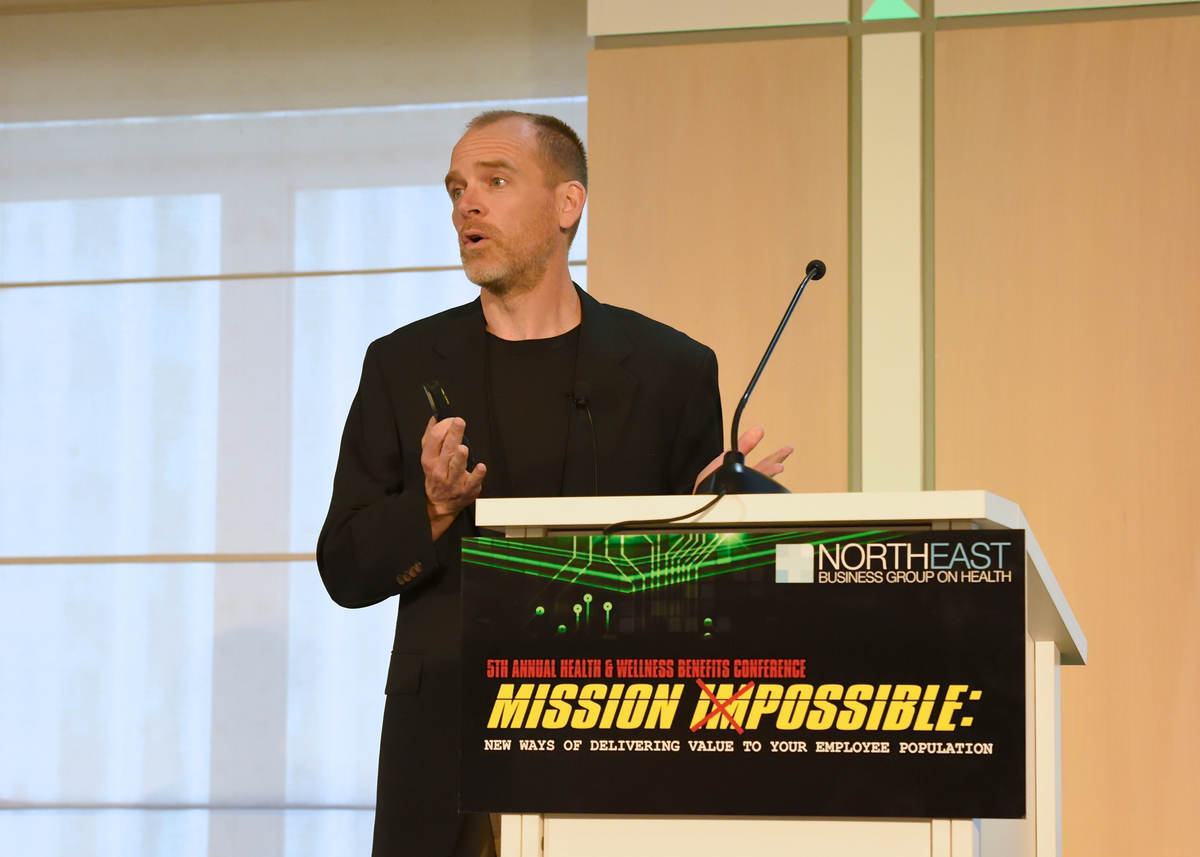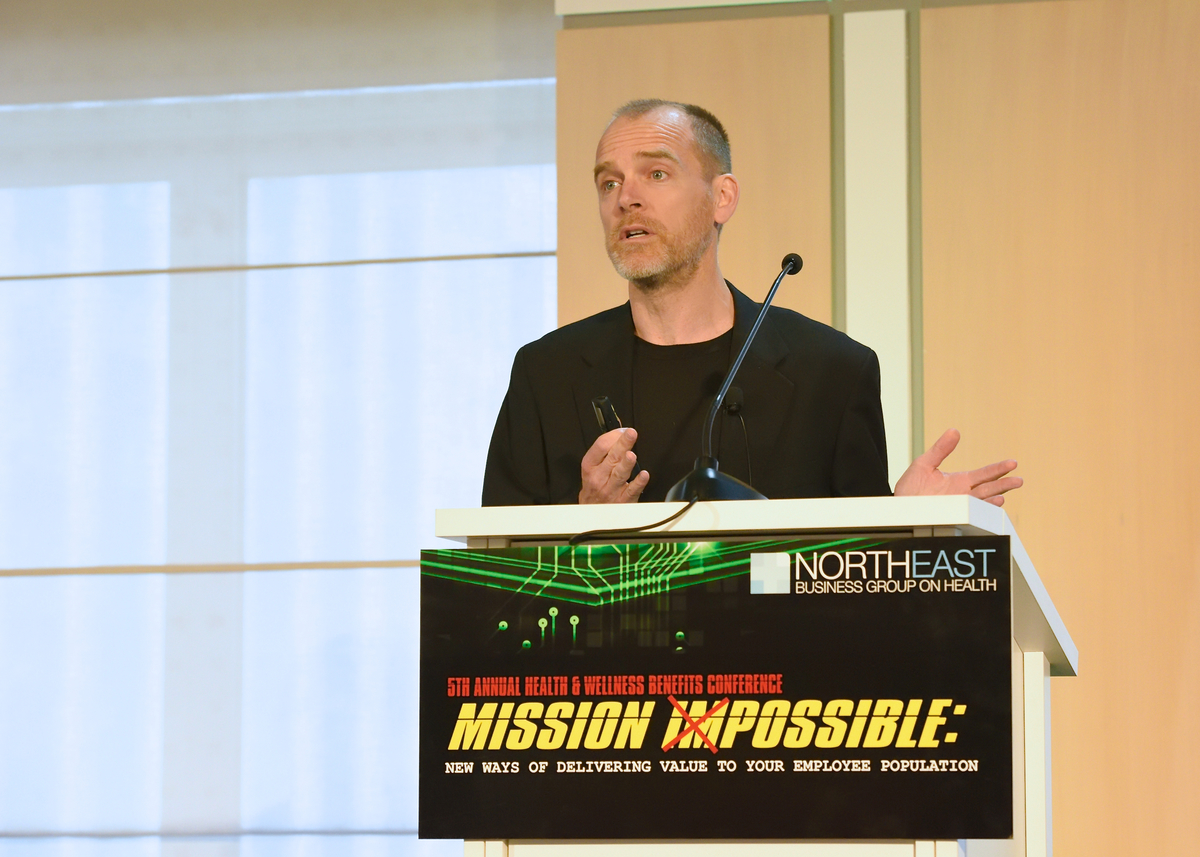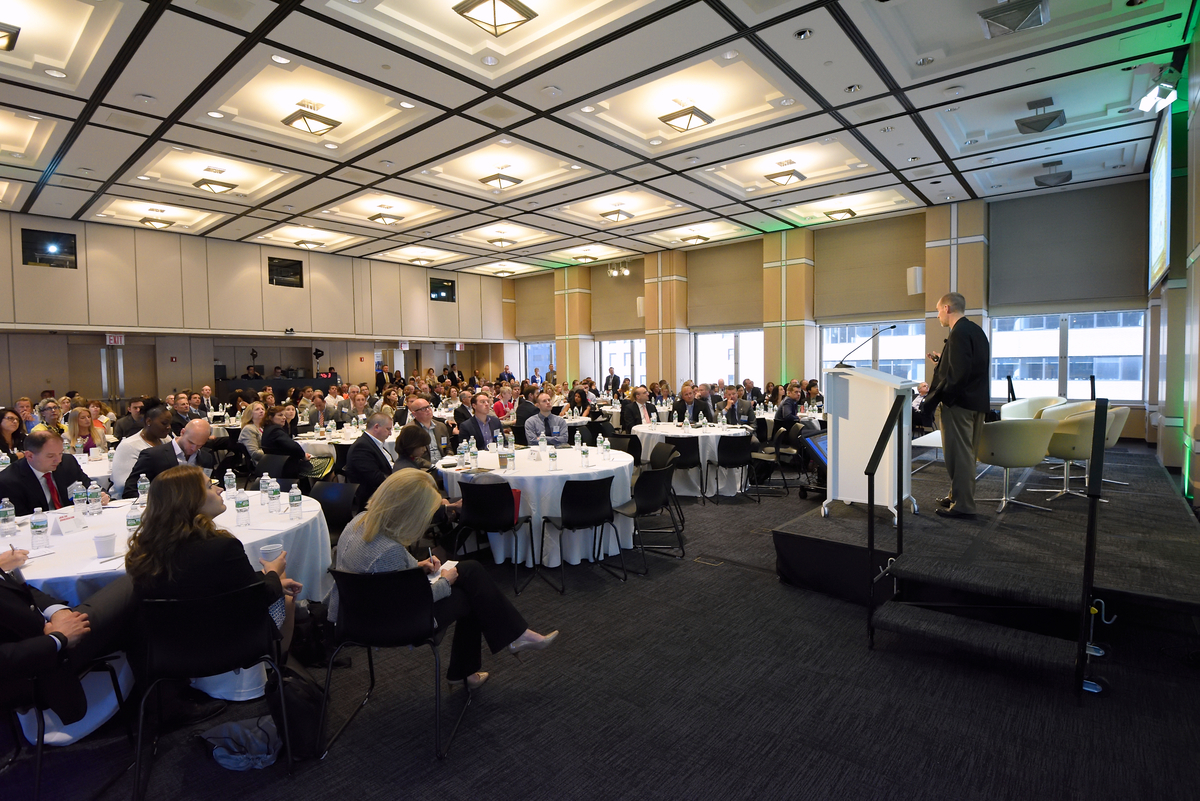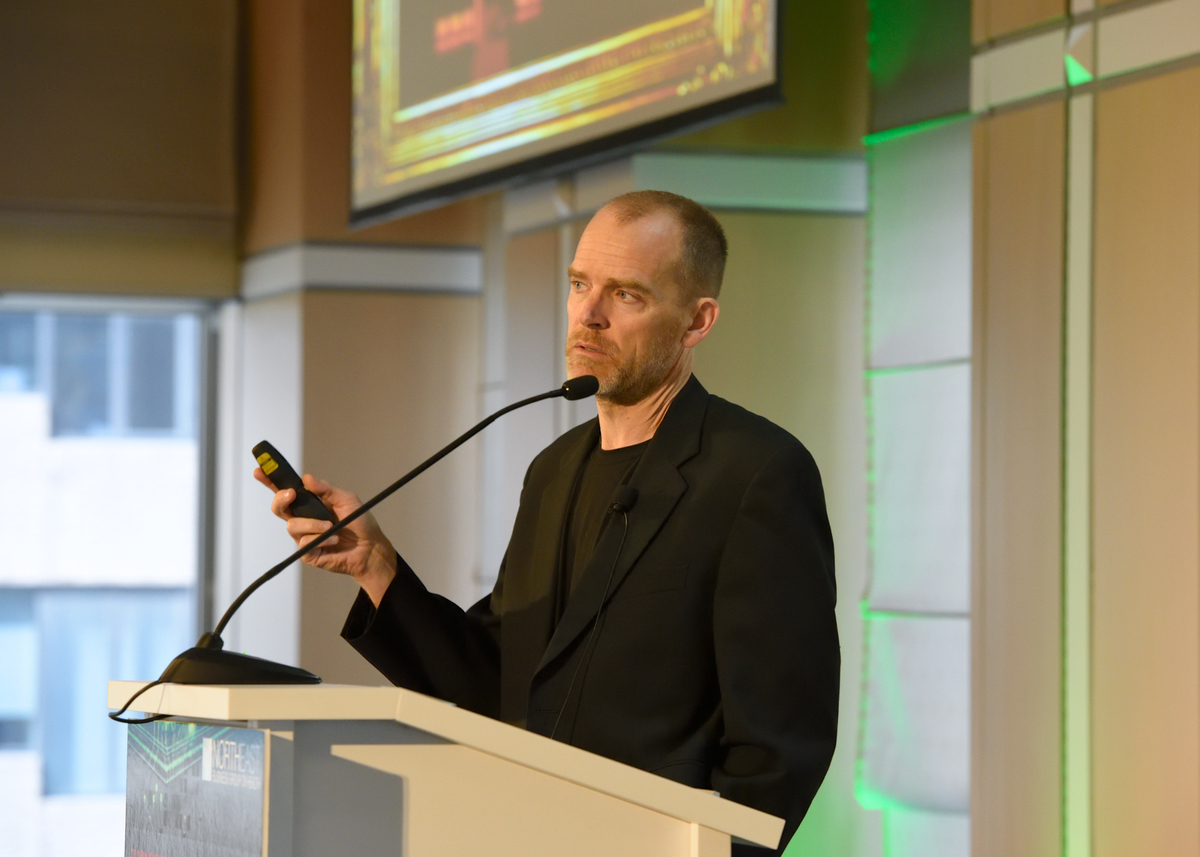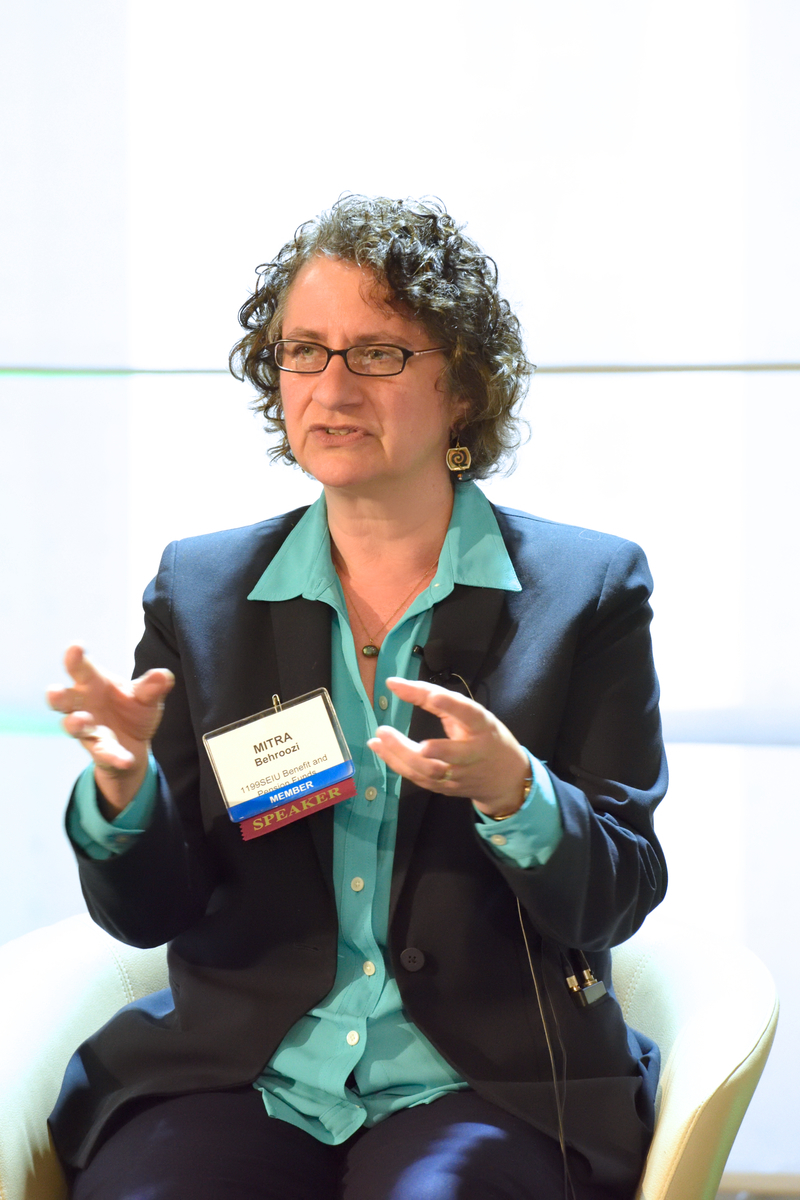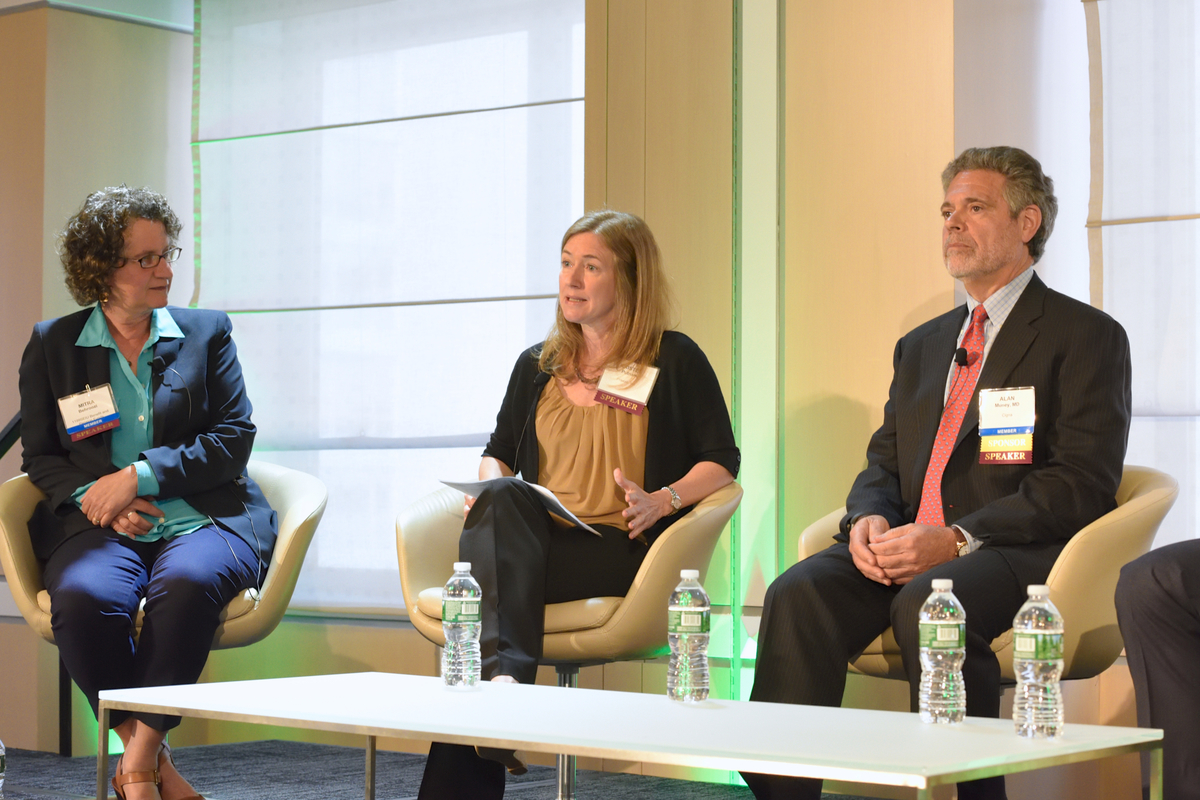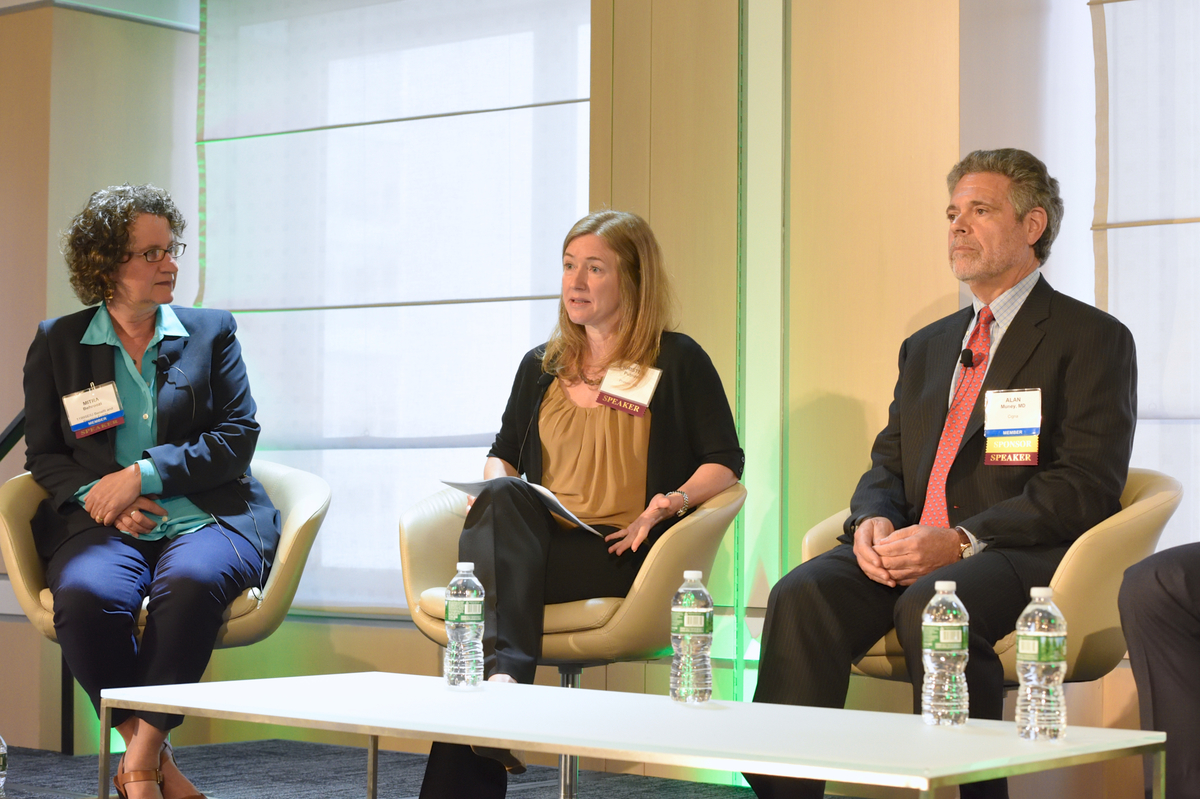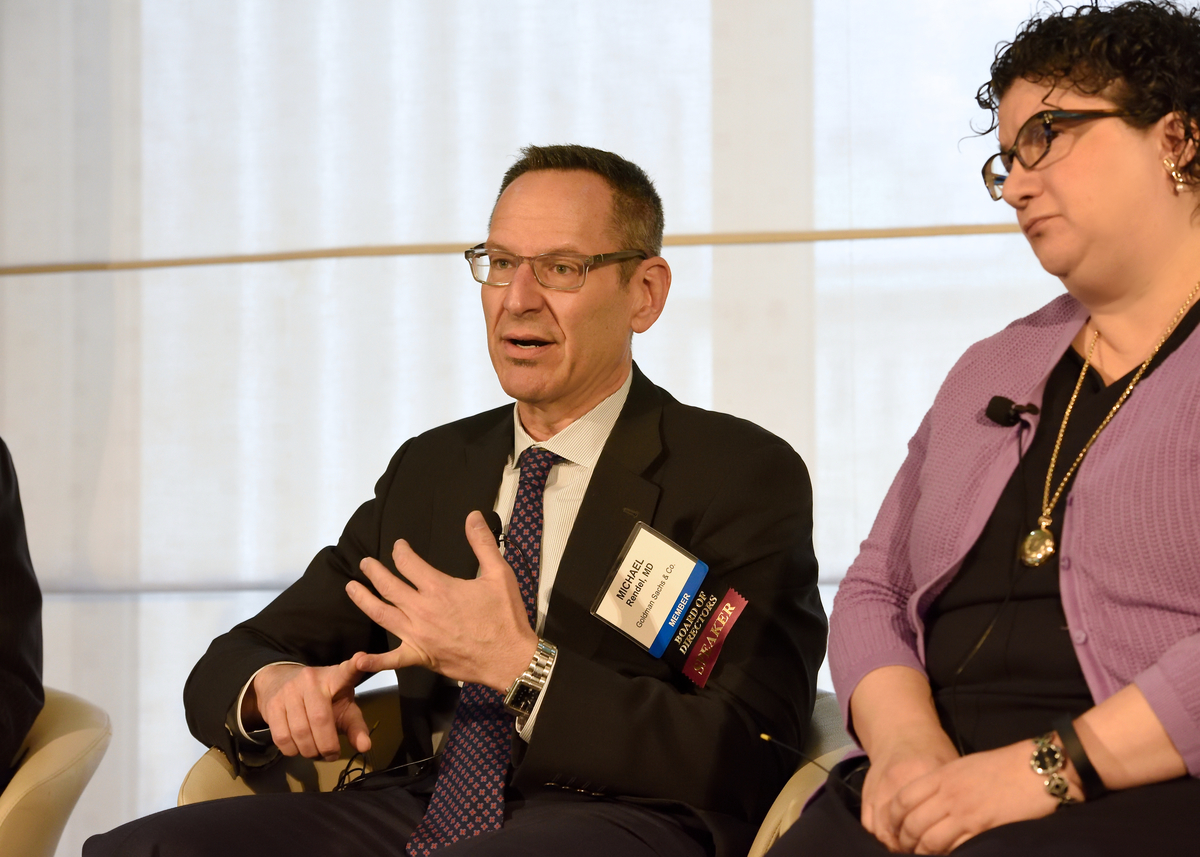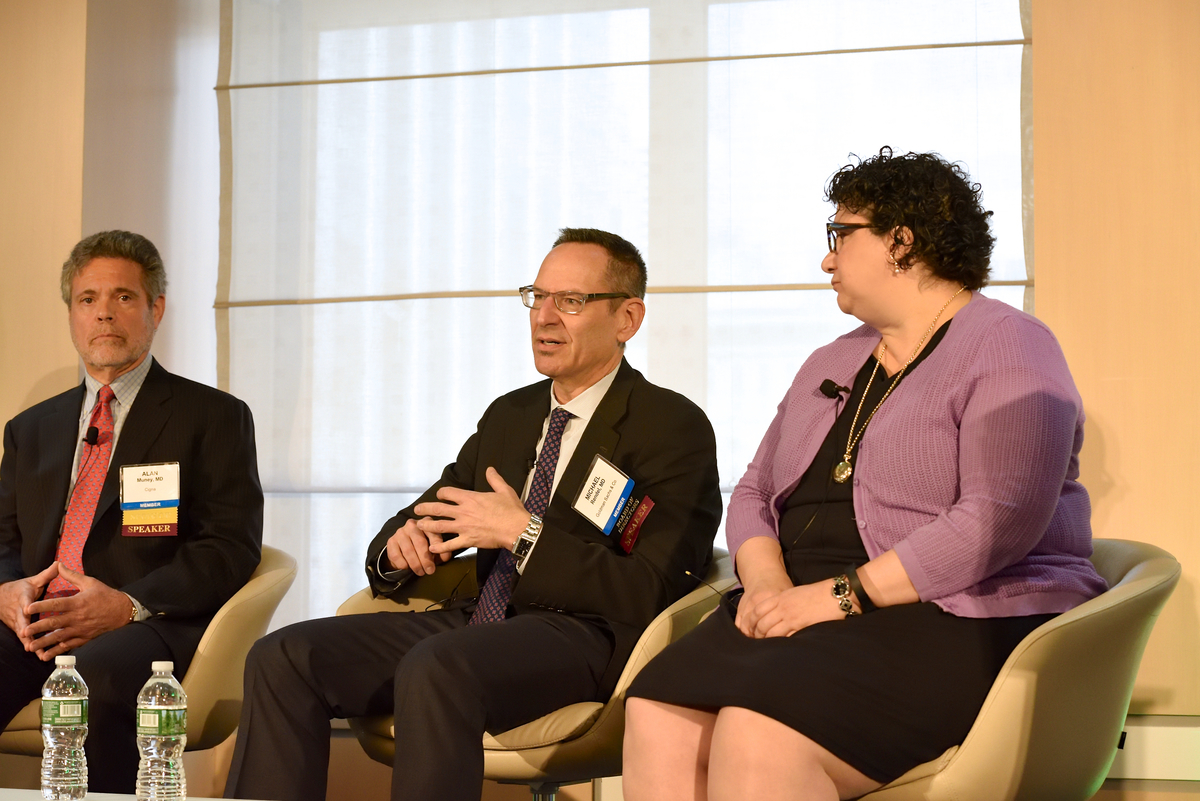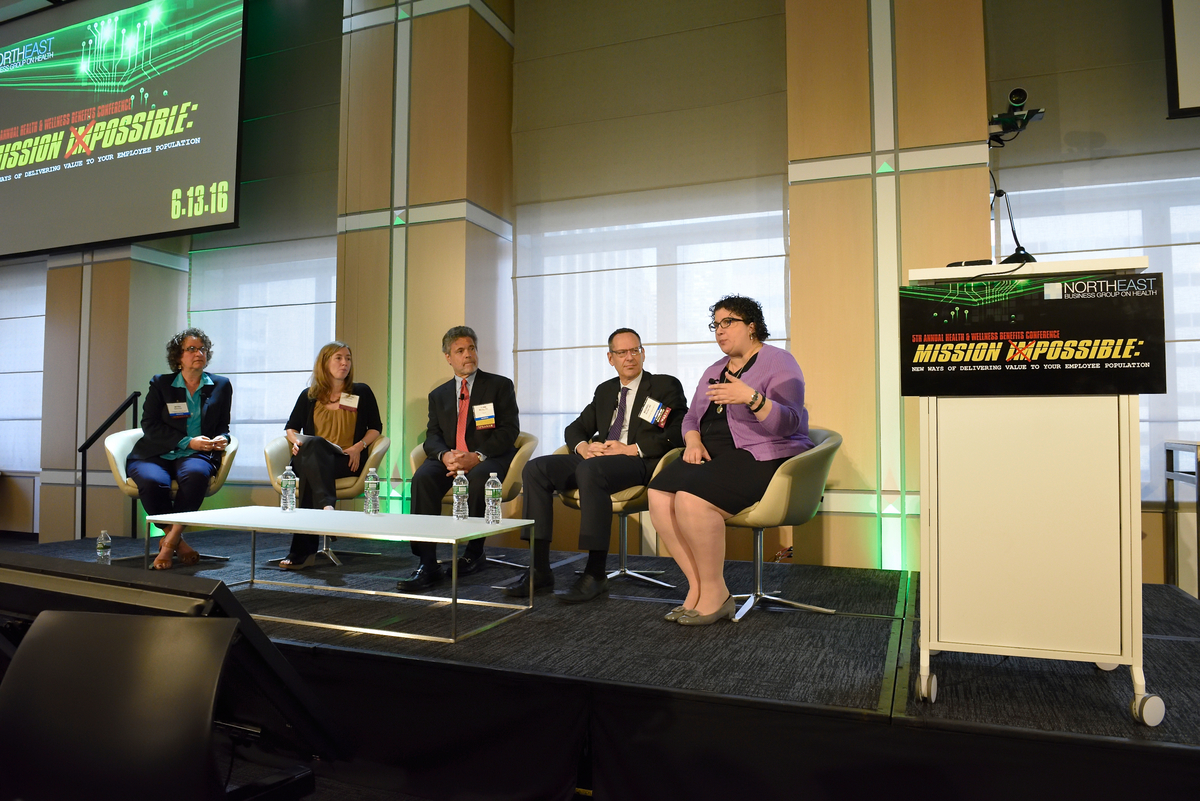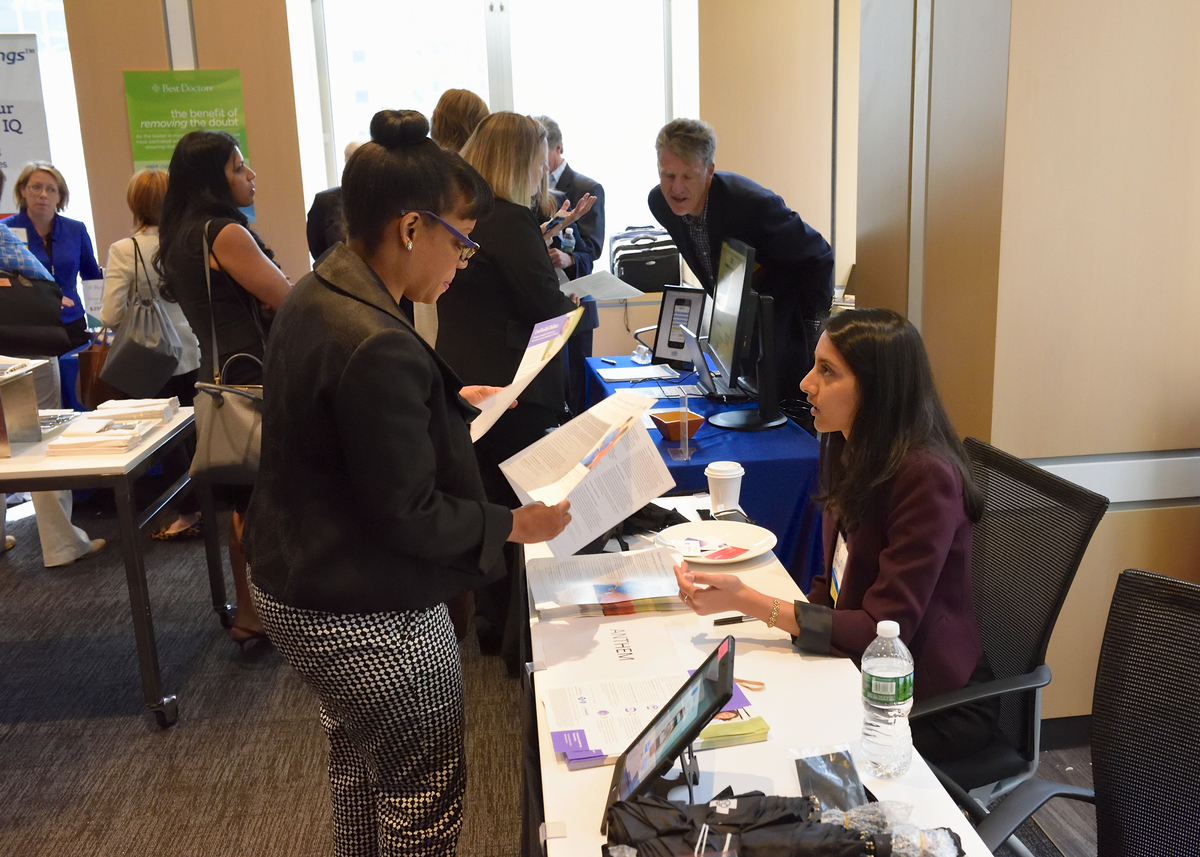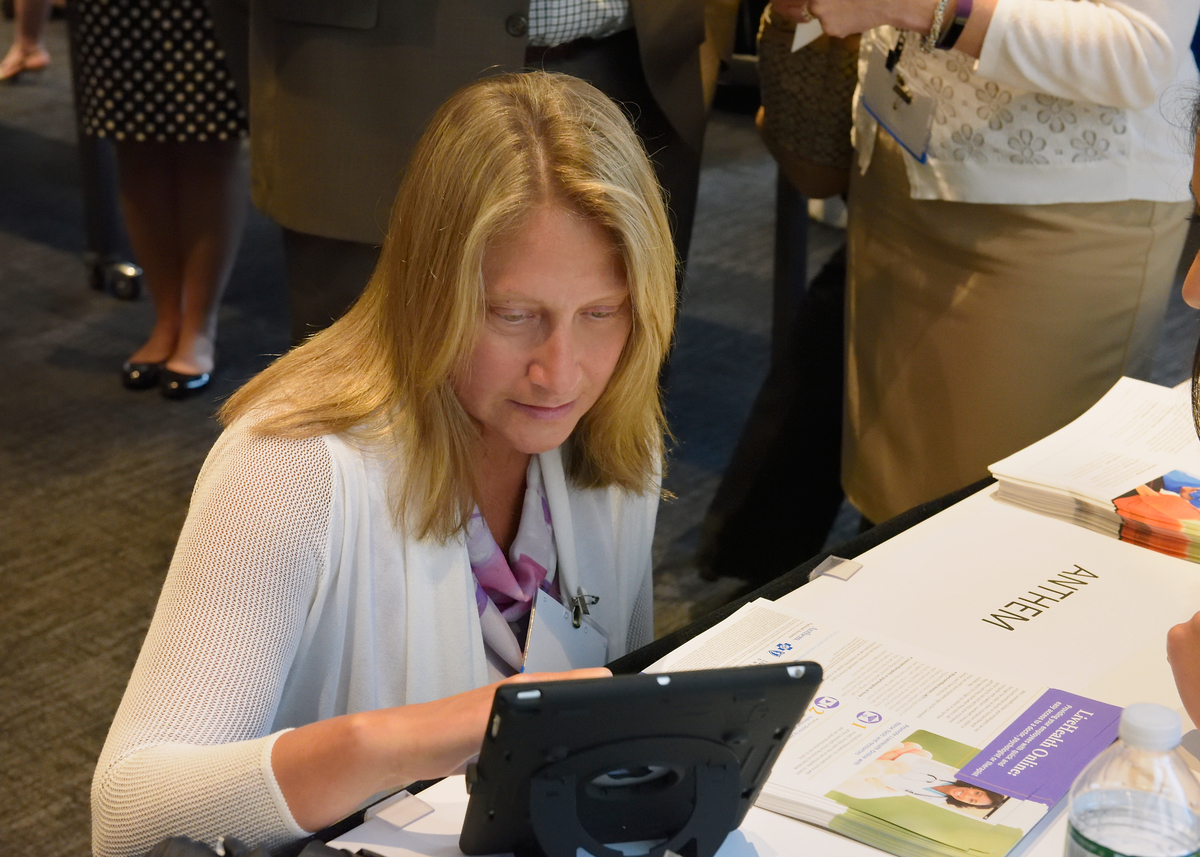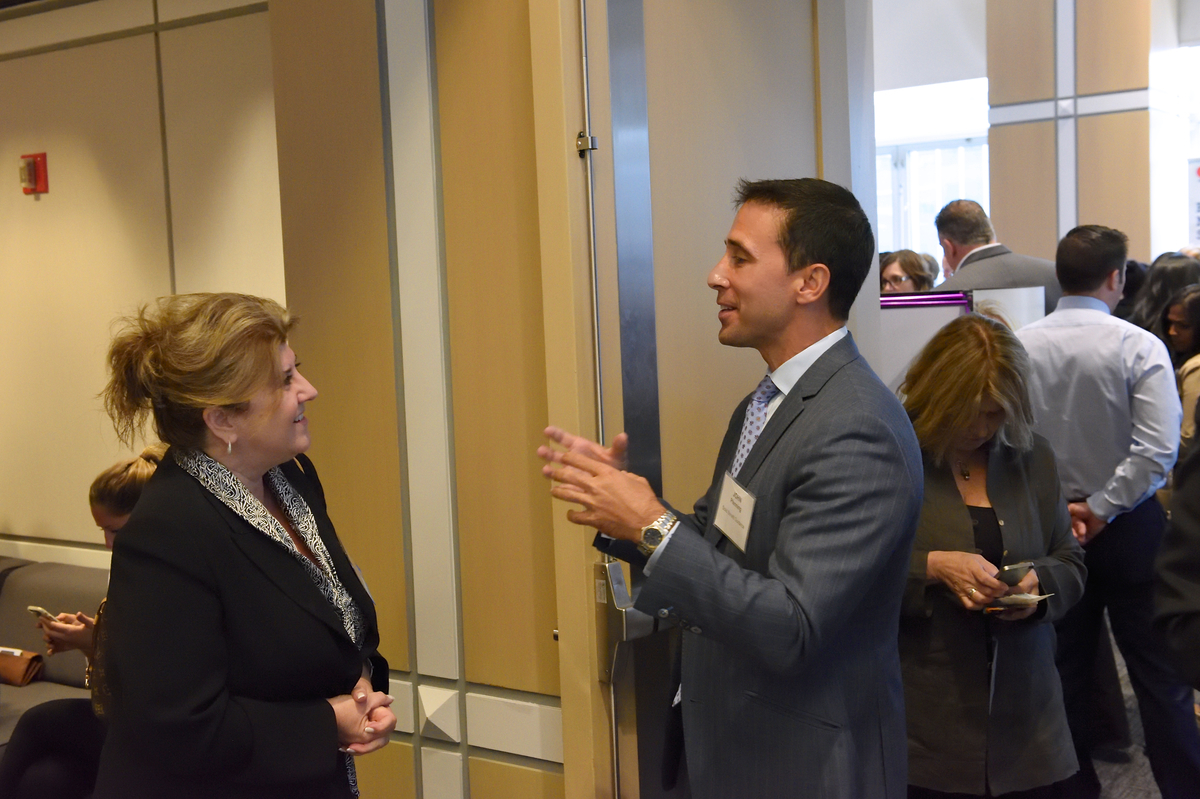 SUMMARY OF CONFERENCE
Dave Chase, Managing Partner of HF Quad Aim Fund, delivered the keynote presentation, "The Grand Vision: Thinking Big about Health and the Workplace." Dave, the author of the 2014 Healthcare Book of the Year Engage! Transforming Healthcare through Digital Patient Engagement, discussed how employers are pouring more and more money into health plan benefits for their employees, but aren't getting quality care in return. According to Mr. Chase, spending can be reduced by moving towards a transparent medical market in which good decisions are made free while poor decisions are costly, shifting the cost curve. Dave stressed that the status quo is the single greatest threat to the future of healthcare in America, and it is entirely possible to mitigate this threat through utilizing the will of employers.
Mr. Chase's presentation was followed by a panel session, "Turning Vision into Reality: What Leading- Edge Employers are Doing Right Now", moderated by Alan Muney, MD, MHA, Chief Medical Officer of Cigna. The panel, including benefits professionals from 1199SEIU Benefits & Pension Funds, New York Life Insurance Company, Biogen and Praxair, INC., addressed innovative strategies that companies are using to promote engagement, buy-in from the C-Suite, and trends in the industry employers need to look out for. Panelists acknowledged the large and rapid movement of consumer digital health engagement, the importance of access to your own data, and how employers need to support mental wellbeing initiatives for all of their employees.
After a brief networking break with exhibitors, another panel session, "The Future is Now: Creative New Offerings", moderated by Ann Endberg, Director of User Growth at Castlight Health, took place. The panel, comprised of leadership from Collective Health, Mount Sinai Health System, Imagine Health and Crossover Health discussed innovation that is happening at their companies; other topics include staying focused while executing new strategies, motivating organizations to continue innovating if a previous has solution failed, and the importance of population health and healthcare at the local level.
Following the networking lunch, Jeremy Nobel, MD, MPH, Medical Director, NEBGH interviewed Steve First, VP of Global Benefits at Pfizer about making sense of new solutions as well as assessing the value of these solutions. Mr. First stressed the need for employers to understand their own employee landscape in order to address their population's "pain points". After they understand their employee population, employers are able to vet vendors according to how they will address their population's needs. The interview concluded with Mr. First stressing the need for shared partnerships and getting as many people "into the fold" as possible for new engagement strategies.
Three concurrent breakout sessions were held after the luncheon.
"Imagining New High-Value Solutions for Your Organization" was led by professionals from Zipongo, MeQuilibrium, and Omada Health. This session focused on tactics employers can use in trying to identify potential new solutions for their employee population. The panelists also discussed the thinking that is needed to qualify these opportunities as well as knowing when it is time to "dive in".
"Selecting and Buying New Solutions", led by benefits professionals from EMC Corporation and WebMD Health, instructed employers on how to fully evaluate and negotiate a price for vendor contracts once they've identified a new opportunity that has the potential to benefit their employee population. Key steps to take charge in crafting high-value partnerships between employers and vendors were then discussed.
"Implementing New Solutions - Keys to Success", guided by panelists from KKR, One Medical Group and Livongo, discussed how employers must align with vendors on outcomes in order to lay the groundwork for solution implementation. Pre-activating their employee populations through effective communication strategies, sustained engagement and measuring key metrics are strategies to ensure long-term success.
Following the breakout sessions, another panel "Capturing and Sustaining Value" took place and was led by panelists from State Street Corporation, EMC, Time Warner and KKR. The panelists relayed their strategies for prioritizing innovative solutions, successful ways to engage employees, and utilizing data and metrics to guide decision making.
We again thank our supporters and sponsors for their commitment to promoting NEBGH as a leader for change in the local and regional health care market. We hope to see you at other NEBGH events, as well as at next year's Annual Health and Wellness Benefits Conference.